Nothing says an Aussie road trip like stops along the way for selfies with BIG THINGS.
Now, we all know Ballina has the Big Prawn - but what other 'big things' does the Northern Rivers have for that photo opportunity?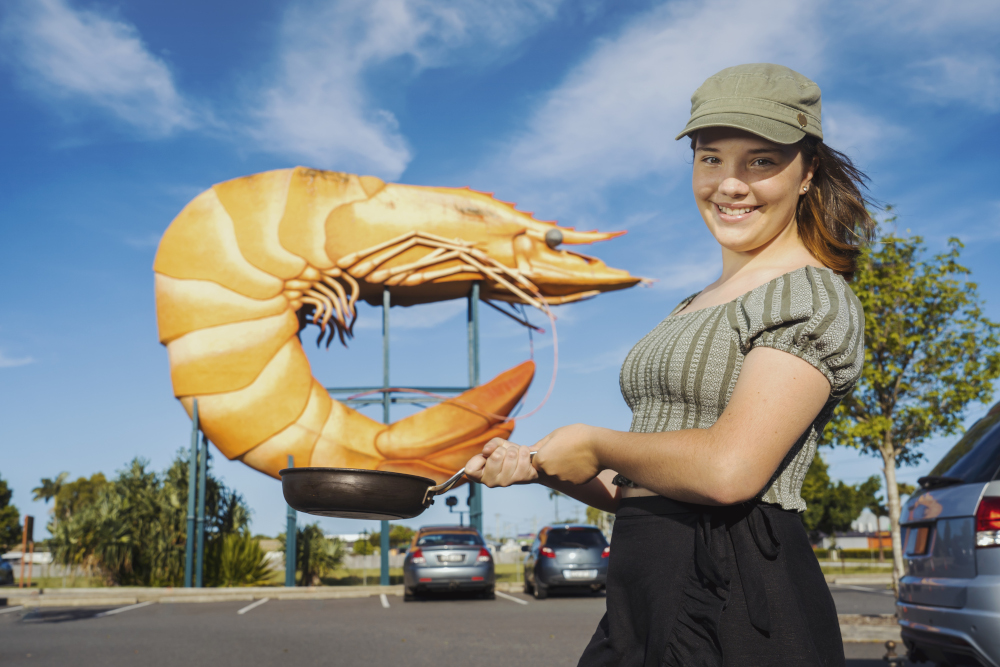 BIG AVOCADO
Starting from the north in the Tweed Hinterland, the 'Big Avocado' marks the entrance to the Tropical Fruit World. Just inland from Kingscliff along Duranbah Road, it is not something you will just drive past so we highly recommend you make the most of your visit and take in a tour at the popular attraction. Enjoy the tractor ride around the plantation, a peaceful river cruise and lets not forget the best bit – the tastings of some yummy (and weird) tropical fruits!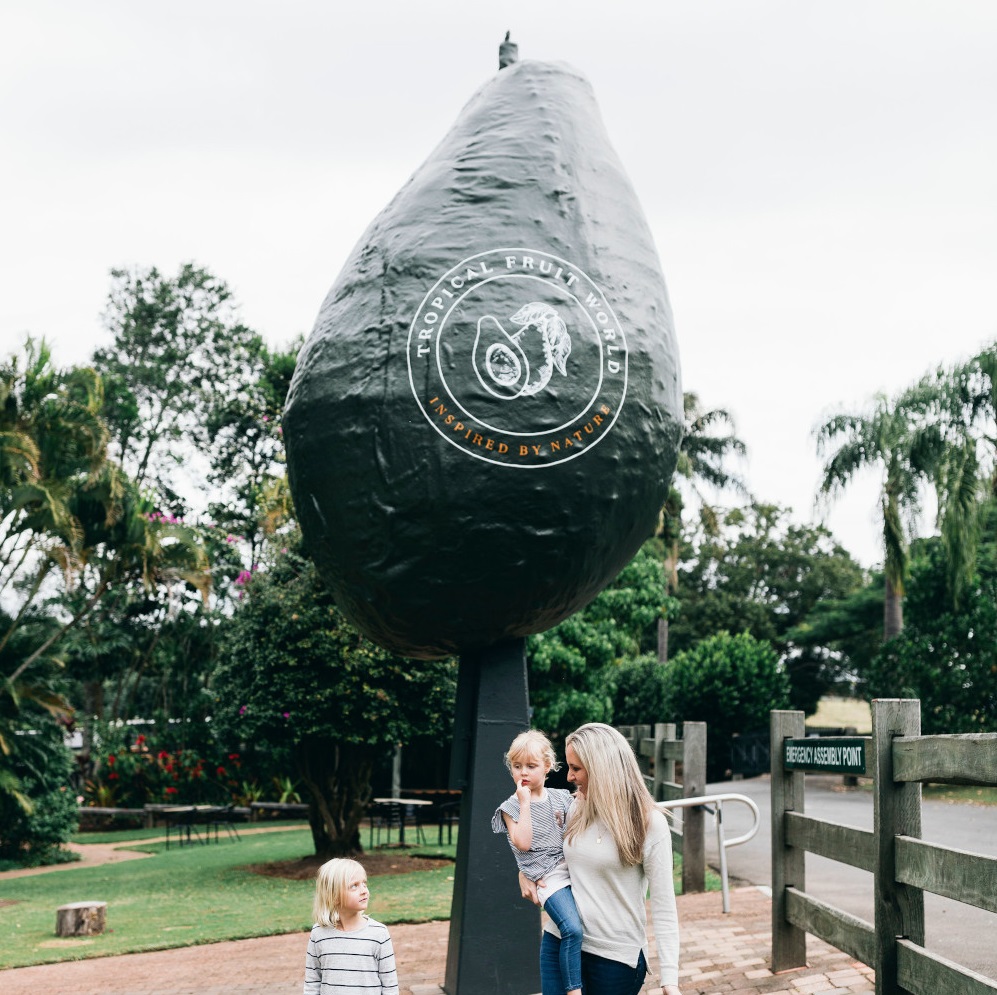 Photo: Big Avocado at Tropical Fruit World

Photo: @jpatokal
BIG PINEAPPLE
Blink and you may miss it BUT it is still bigger than a normal pineapple. Located in Ballina at the Shell petrol station is where you will find this big thing. So while filling up with fuel or stocking up on fresh seafood at the Northern Rivers Seafood next door, take 5 mins to pop your head in the pineapple and get your pic!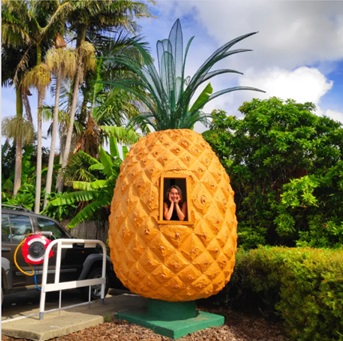 Photo: landofthebigthings.com
BIG PRAWN
Let's face it, have you even visited Ballina if you haven't taken a selfie with The Big Prawn! Undergoing a $400,000 makeover in 2013, the big prawn gained a tail and now stands proud at the entrance of Bunnings so you can get your iconic selfie and grab a sausage sizzle if you happen to be there on a weekend!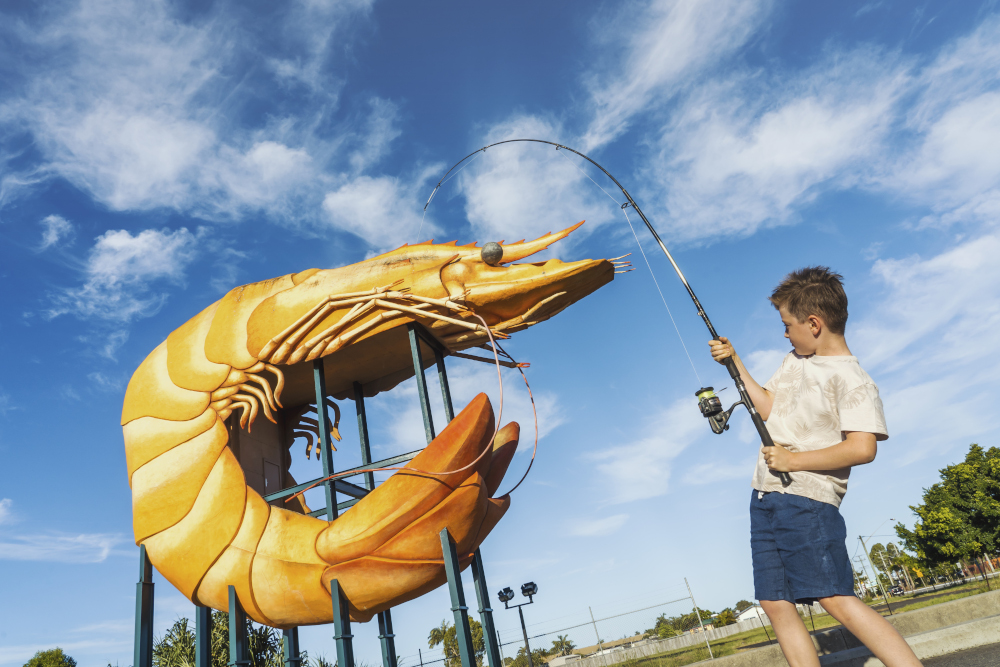 TAG @DISCOVERBALLINA
Don't forget, if you happen to be out getting your postcard shot of your travels with the Northern Rivers Big Things – make sure to tag us @discoverballina so we can share your images! The funnier the better!