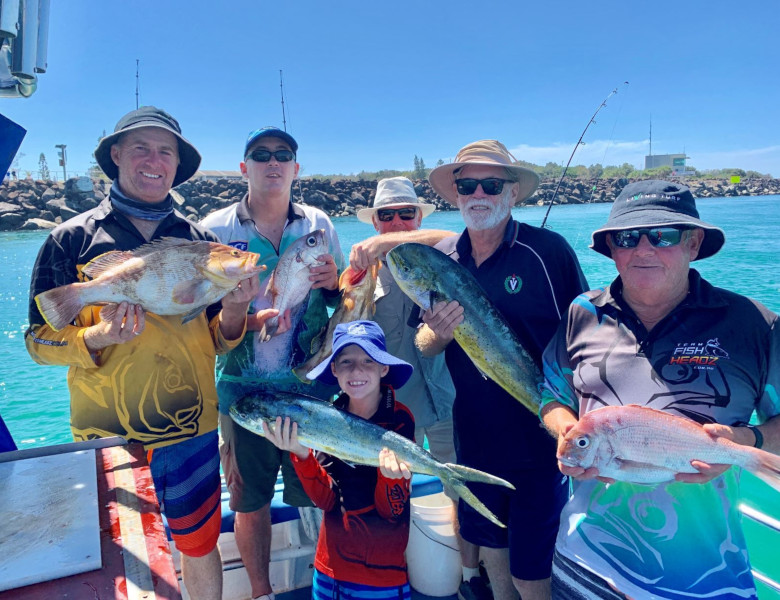 Ballina is well known for its fishing industry, after all, we are home to the Big Prawn! While we have great seafood outlets nothing beats reeling in the big one yourself which is exactly what you will do when you spend the day with Rob on Fozies Fishing Adventures.
LOCAL THROUGH AND THROUGH
Meet Rob. He has over 40 years of local knowledge, with most of his days spent on the water. He knows the secret spots, the type of fish that are biting and exactly where to anchor the boat for a maximum haul of fish for dinner! An experienced guide can be the difference between a good day out and the trip of a lifetime.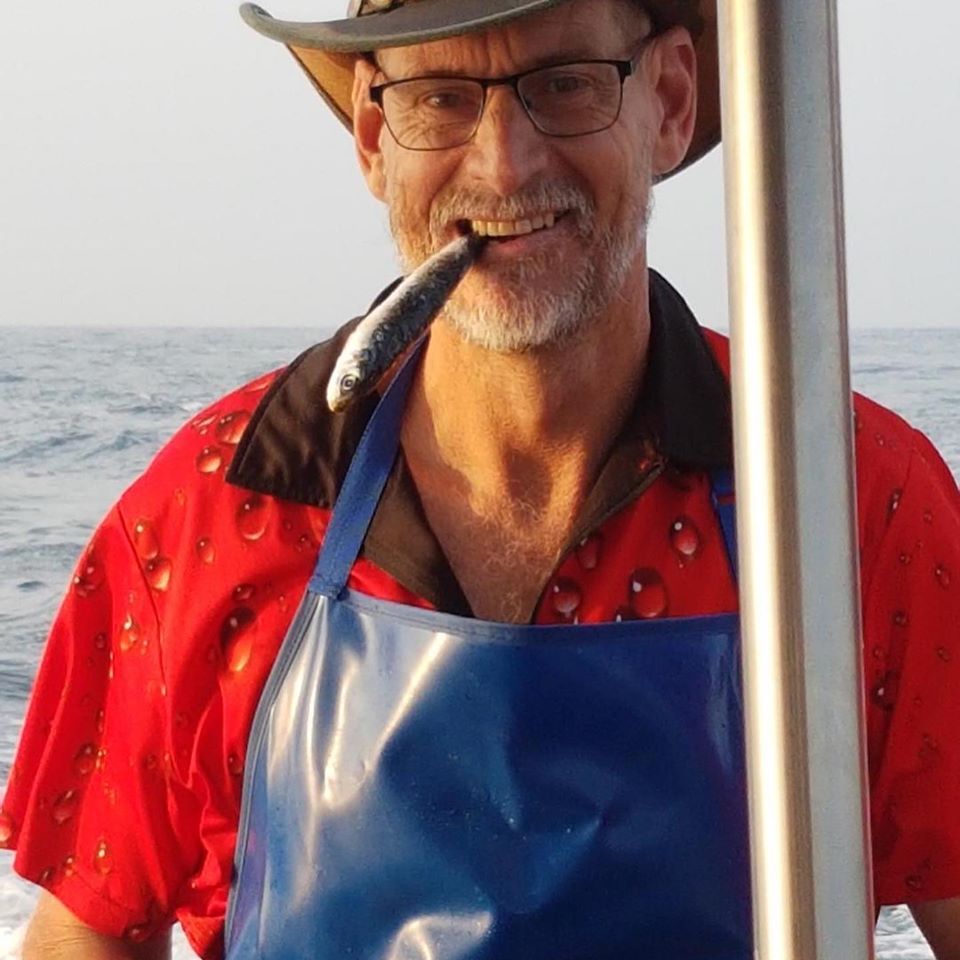 Photo: Your friendly skipper, Rob Foster
SO AFFORDABLE
Clear blue waters make the Northern Rivers an ideal spot for catching fish. Deep sea fishing charters with Fozie means you will be taken to the best reefs and off-shore fishing spots and best of all, it's all inclusive! Tackle, bait, fishing licences, light refreshments and even the cold ice to put your catch on while you cast again is included in the price. This is family friendly and can be booked for a 6 hour charter at $150pp – great value!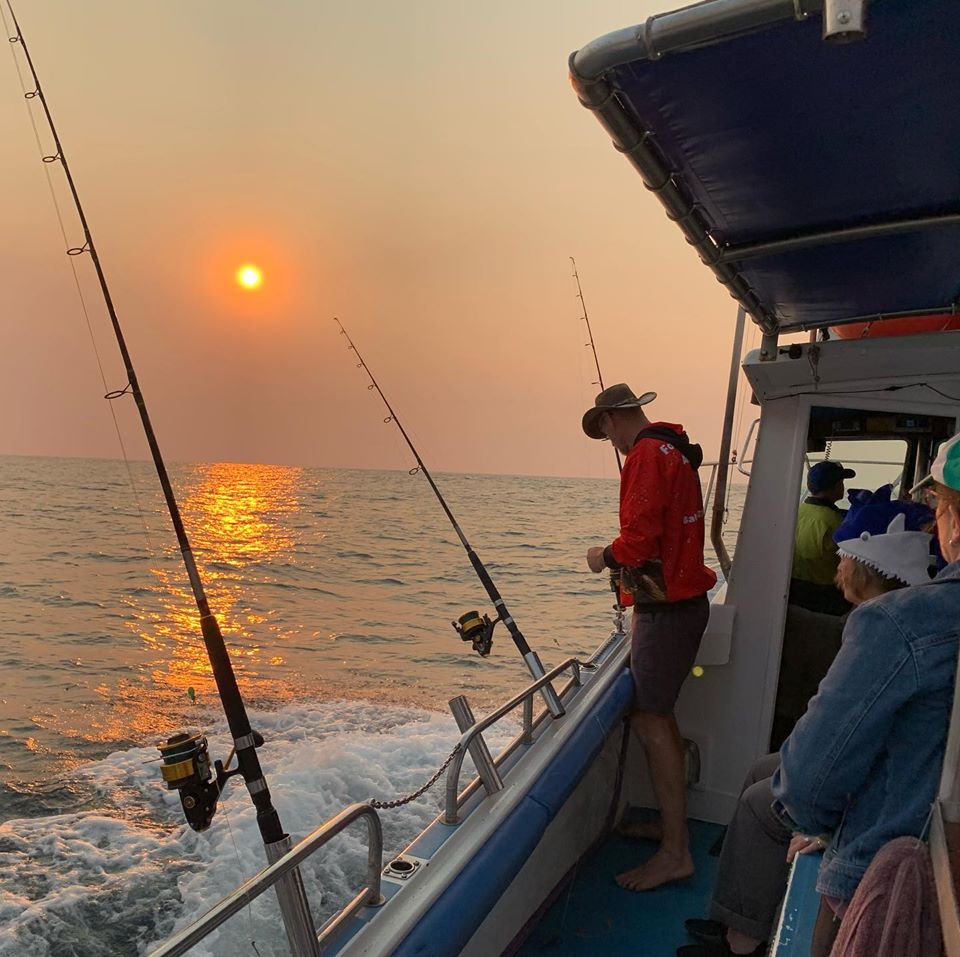 Photo: Perfect way to start the day – watching the sunrise
RIVER OR OCEAN CHARTER?
If you love to fish but the big blue ocean is daunting, stick to the river! The fish are smaller but so are the waves. A river experience can be plenty of fun for the younger members of the group or those that want to catch a fish but don't like to be too far away from land.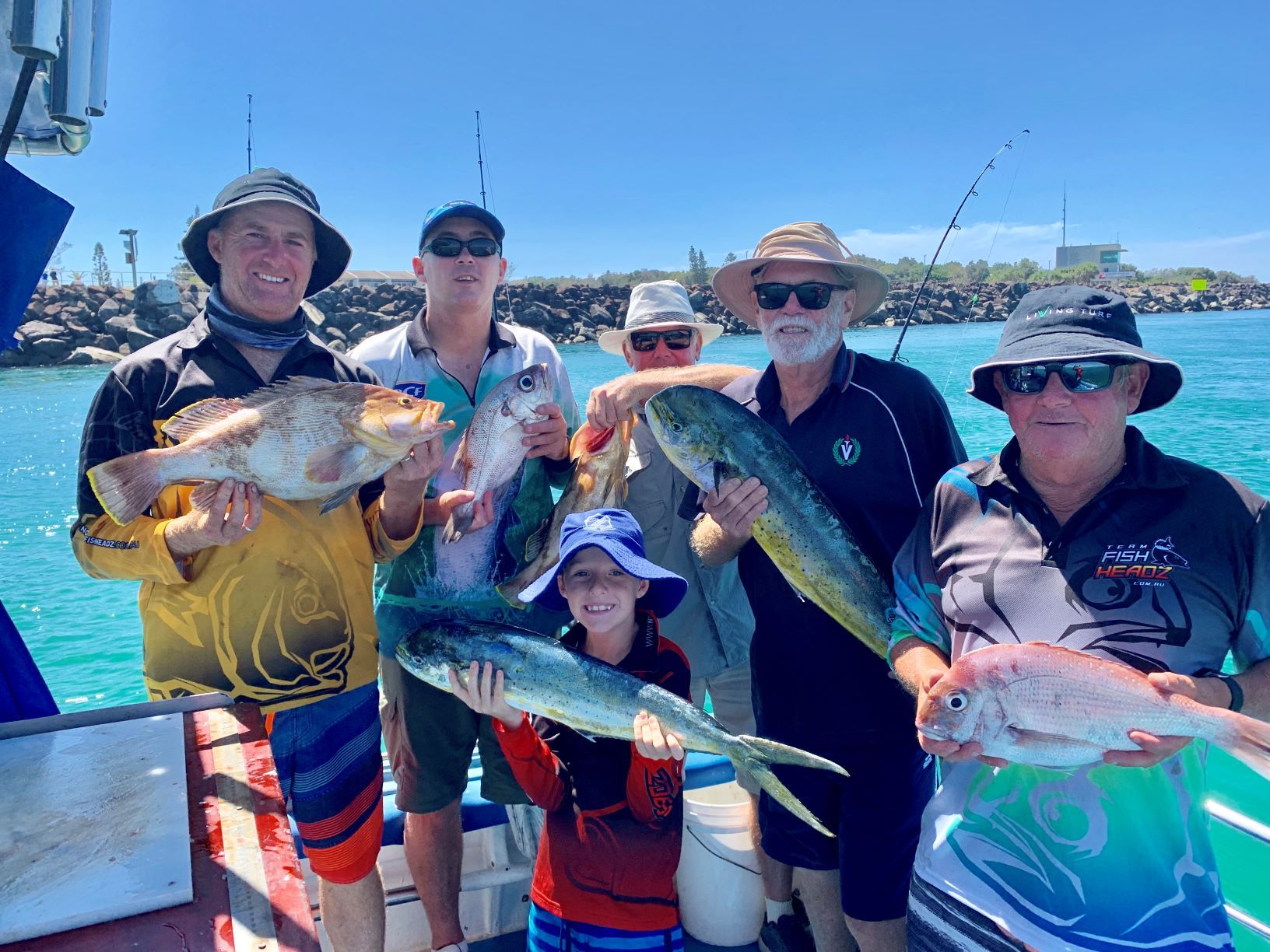 Photo: A successful day on the water
MORE SERVICES
Fozies Fishing is more than a fishing charter – although this is their busiest service. In between June and October they take out whale watching charters and being on board with an experienced skipper, getting close to these majestic mammals is a memorable experience. Other charters people book are game fishing, 3-5 day fishing safaris or private charters to scatter ashes. Fozie's better half Di, would only be too happy to work with you for the ultimate experience.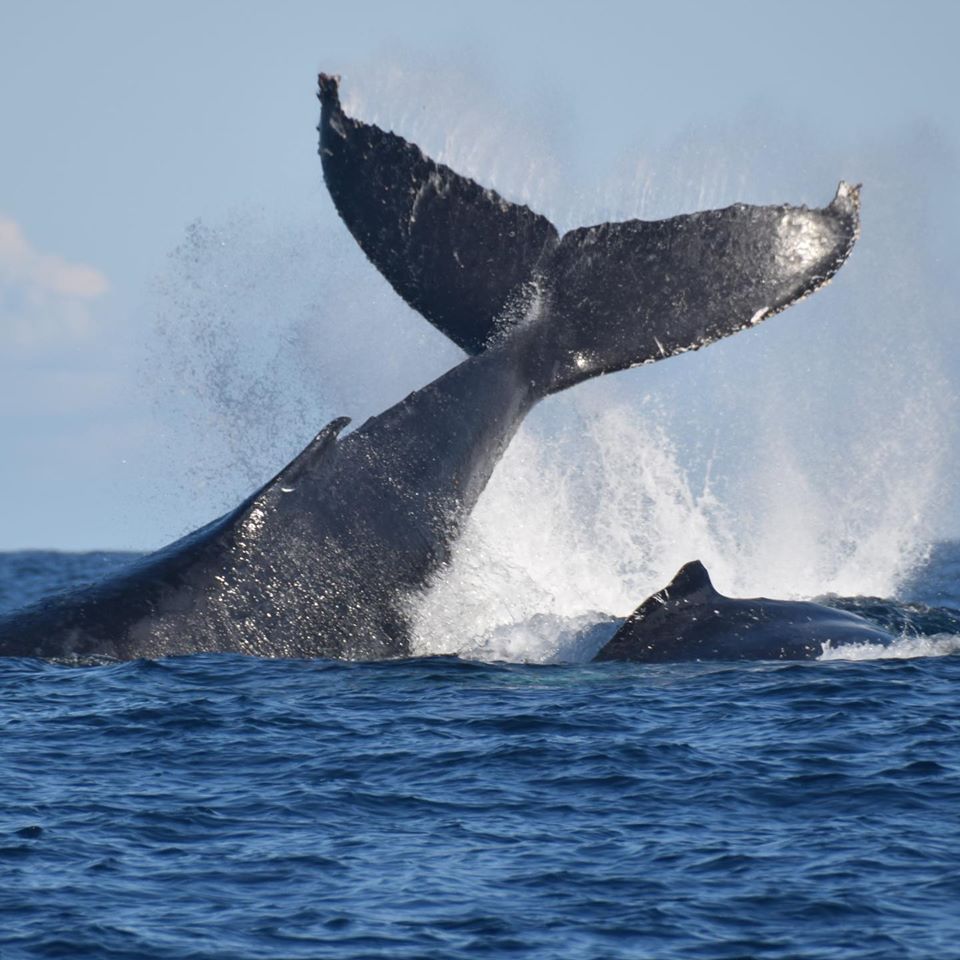 EXPERIENCE TO REMEMBER
Fishing charters can make a holiday one to remember. Getting a group of friends or family together for a day on the water – there is nothing quite like it. Fozies Fishing Adventures took out the Ballina Chamber of Commerce Tourism & Visitor Experience category in 2019 for a reason.