The Macadamia Castle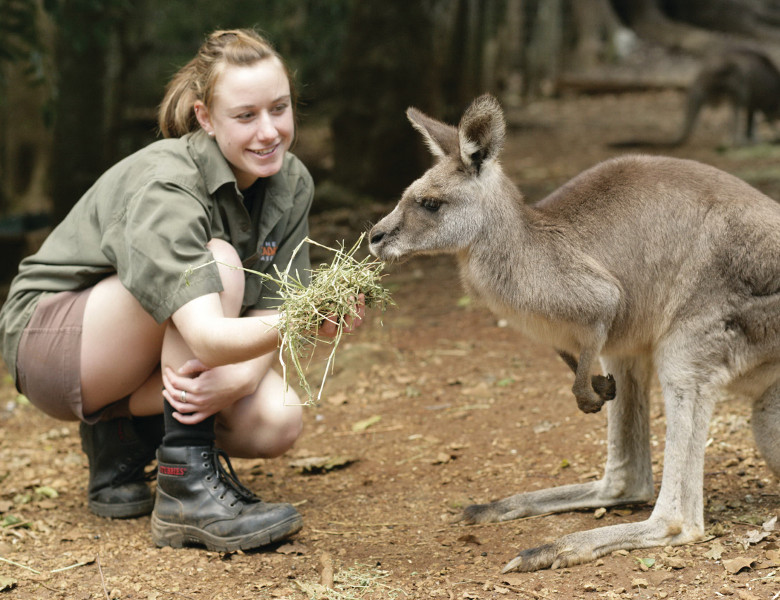 Showcasing Australian mammals and marsupials as well as farm animals and local produce, the Macadamia Castle has been the areas most popular activity destination for over 40 years.
Details
Fur, feathers, fine food and family fun - The Macadamia Castle is full of little surprises! There are lots of native furry friends and cuddly nursery animals, mini golf, train rides, playgrounds and barbecues. There's rabbit petting, face painting, a treehouse, and a reptile display including the local Brown Snake and Death Adder. All safe behind glass of course. Visit the crocodile exhibit and cuddle a croc.
Treat yourself to breakfast or lunch with some great local coffee and delicious food. Enjoy pancakes, homemade cakes and cookies. Specialties include macadamia baked cheesecake and their famous beef burger infused with macadamia nuts.
The Macadamia Castle offers a wide range of gourmet macadamia products and tastings of hot, roasted nuts. There's a fascinating gift shop and a full display of the macadamia nut industry. The Castle also displays a wide range of local produce from the Northern Rivers, make sure to have a look to see what goodies you might find.
For half an hour or a whole day, The Macadamia Castle is a great place to visit!
For more information visit The Macadamia Castle
Business Hours:
9am-4pm AEST (closed Christmas Day)