Events Calendar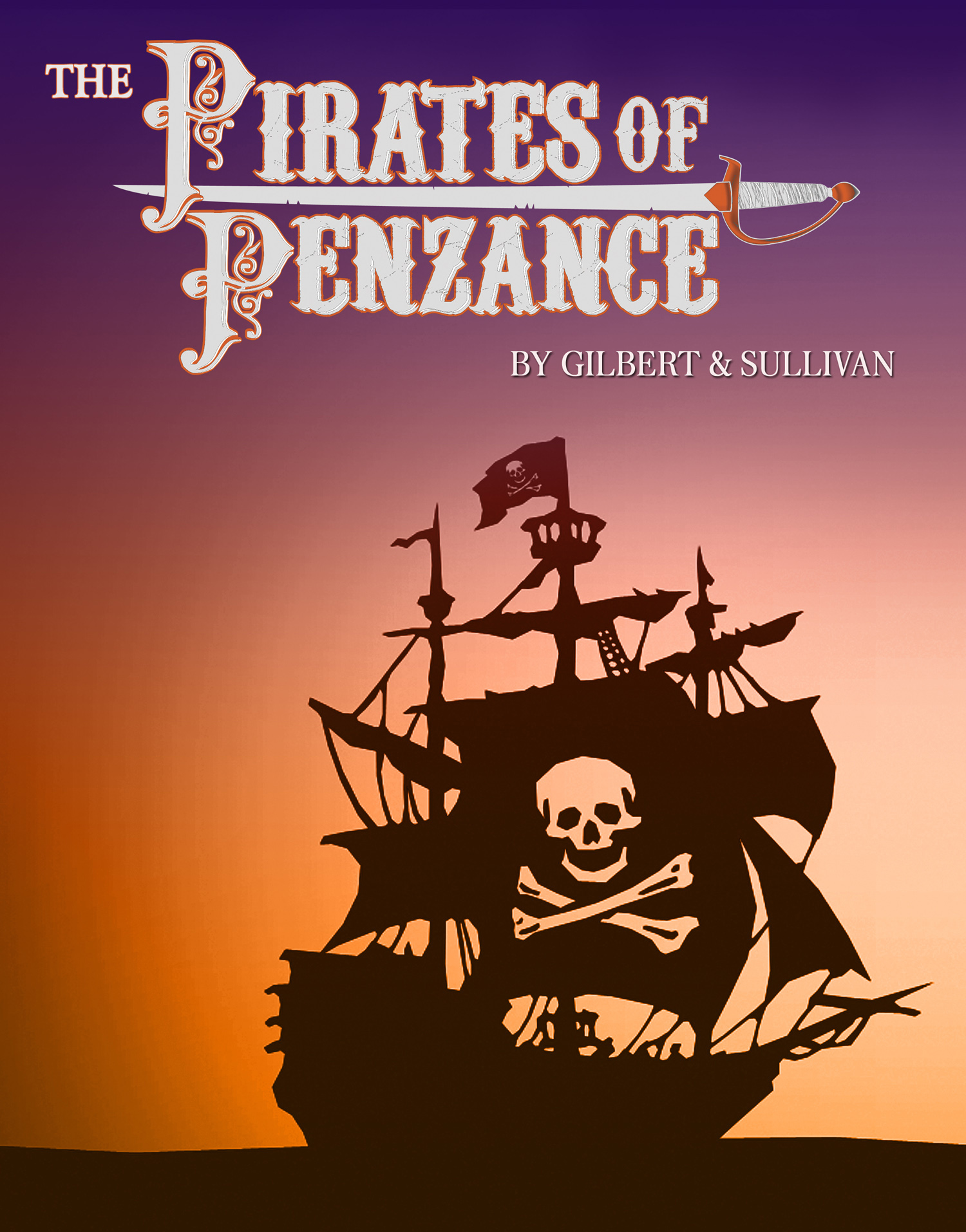 Pirates of Penzance at the Players Theatre
Friday, 14 June 2019
Time:
Category:
Contact Details:
This production by Gilbert & Sullivan, the ESSGEE version will be presented with a 4-piece live band. Peter Harding takes on the Jon English role as the Pirate King. See this fabulous musical in one of their 14 public performances from 14 June to 7 July.
All performances at 8pm except for Sunday Matinees at 2pm.
Tickets available online from Monday 20 May on the Ballina Players Theatre website or at Just Funkin Music in River Street Ballina ($2/ticket booking fee).
For more information visit Ballina Players Theatre