What's On Calendar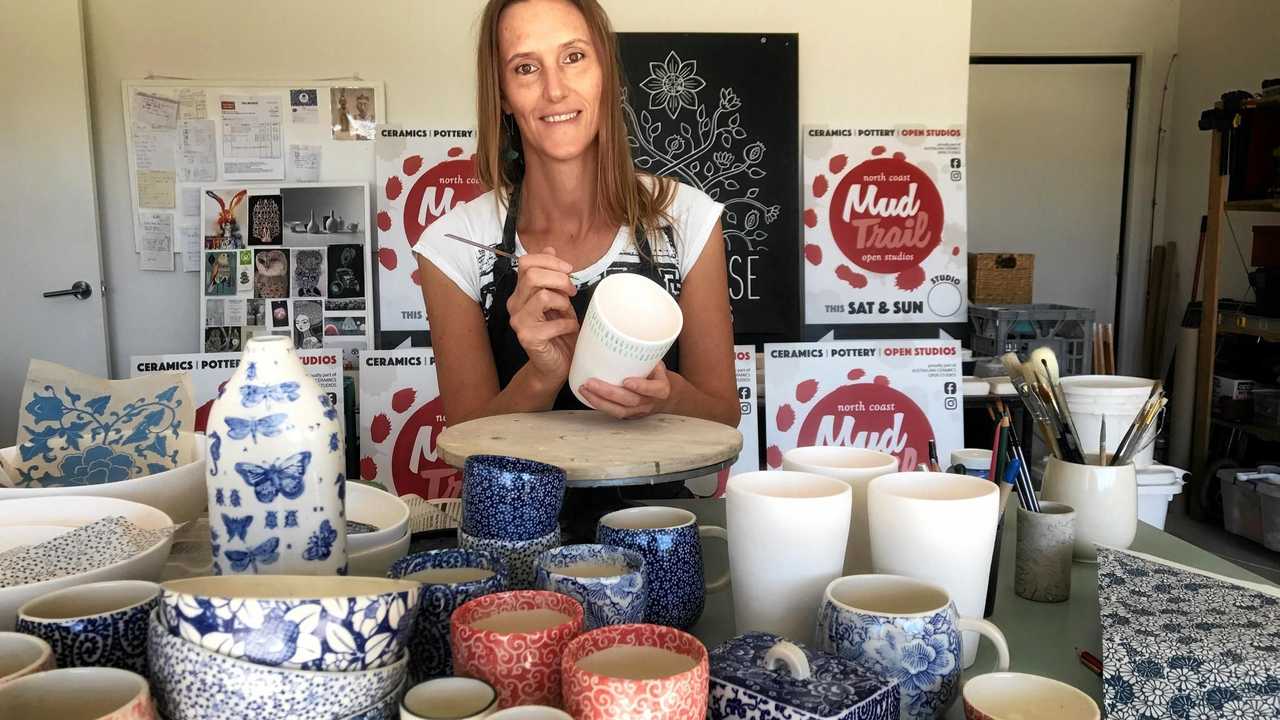 North Coast Mud Trail - Sat & Sun
Saturday, 19 August 2023
Time: 10am - 4pm
Category:
On August 19 & 20, ceramicists will open their studios to visitors so you can meet the artists, discuss their work and processes and find out what inspires them to do what they do.
You will be delighted and surprised by the diversity of work for sale as well as the studios themselves, many of which are in some of the most scenic locations in the region. All artists will have work for sale with no two styles alike, so you will find something to satisfy both your soul and your budget.
Journey into the world of the handmade and be sure to note the events schedule if you are keen to organise your visit around demonstrations or artist talks on either Saturday or Sunday.
For more information or to see what local artists are involved visit North Coast Mud Trail