Zoom Coffee Roasters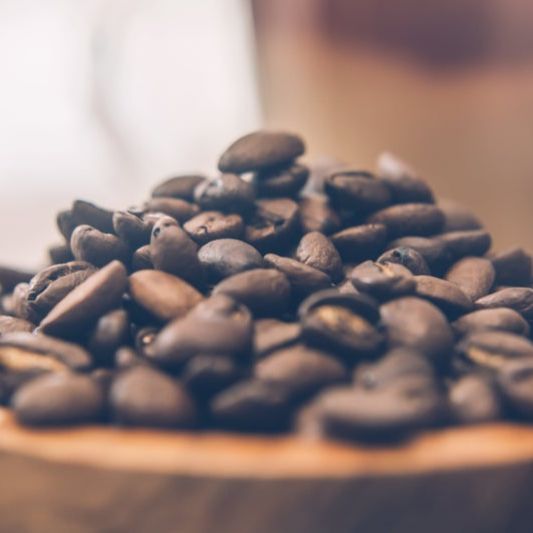 Grown in the luxurious ancient volcanic soils of Australia, experience the rich, dark, chocolate aroma and pure, sweet taste of roasted coffee.
Details
Recognising the value of finding the best coffee farms, the Zoom Coffee team has done all of the hard work for the coffee-lover, sourcing the finest coffee beans from ethical coffee farms and then roasting them in a small batch roaster to bring out the best flavours.
With this concept, Zoom Coffee has succeeded in making an exceptional registered Australian grown coffee that has been roasted to optimum balance and flavour in their North Coast Roasters.
Zoom Coffee is an award winning NSW north coast Company with smart branding, even slicker technology and a passion for their product located in Ballina.
See and experience the whole process of roasting coffee from green bean to the finished product.
Opening Hours:
Roasting Monday to Thursday 10am - 4pm