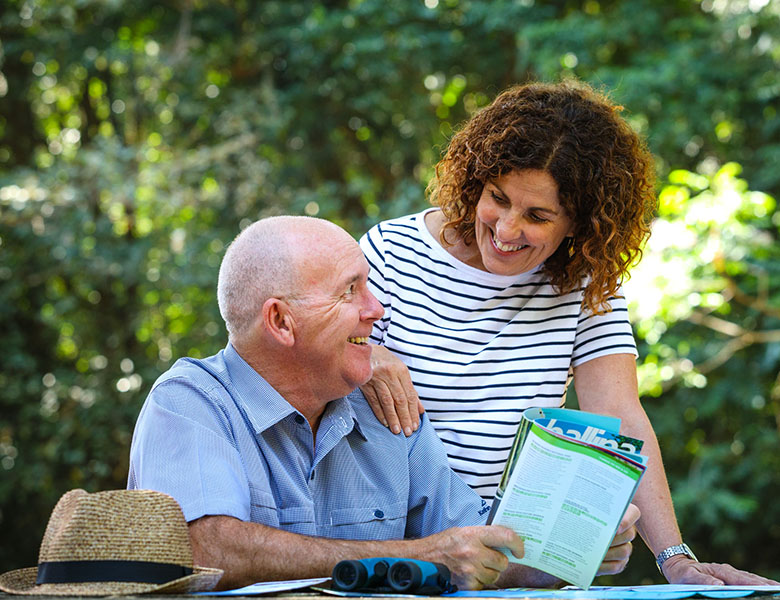 Tourism Research Australia has released the latest Local Government Area Visitor Profile reports for all LGAs in Australia, including the Ballina Local Government Area Tourism Profile.
The data within the profile is aggregated over a four year period (2013-2016) to give an annual average. Ballina is on track towards reaching the goal of doubling overnight visitor expenditure, with a visitor economy valued at $240 million per annum. This is an 8.3 percent growth on the previous annual value.
Other snapshot facts include:
Visitors stayed a total of 1,245,000 nights in the Ballina Shire
Ballina received 318,000 domestic overnight visitors; 14,000 international visitors; and 309,000 domestic day trip visitors each year
The average spend per night was $169
There are 550 local visitor economy operators, with 40 percent of these being sole operators
United Kingdom residents are the largest international visitor source market for the Ballina LGA.