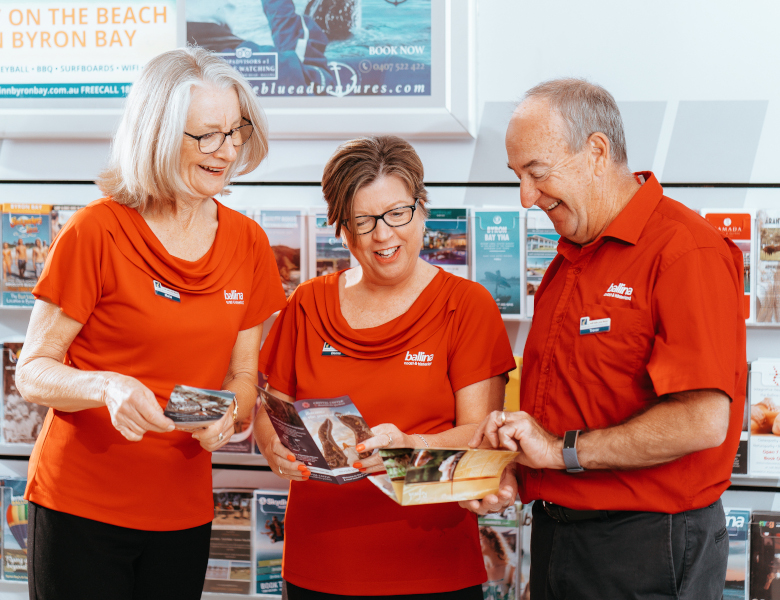 Destination NSW recently hosted the Discuss and Develop your Business Webinar as part of the NSW First Program.
This session on working with your Accredited Visitor Information Centre (AVIC) was designed to assist tourism businesses to develop, promote and sell tourism products and experiences.

The session provided valuable information on how you can reach road trippers and domestic visitors in your region through your local AVIC.
Below is material from the presentation:
• Working with your AVIC presentation deck
• NSW Visitor Information Centres

To find and register for NSW First online events and view on demand webinars click here (and once on the page ensure you scroll down).
For ways in which you can work with the Ballina Visitor Information Centre please click here.