Penny Lane Lennox Head
Shop 6 / 90-92 Ballina Street, Lennox Head 2478, NSW, Australia
02 6687 6458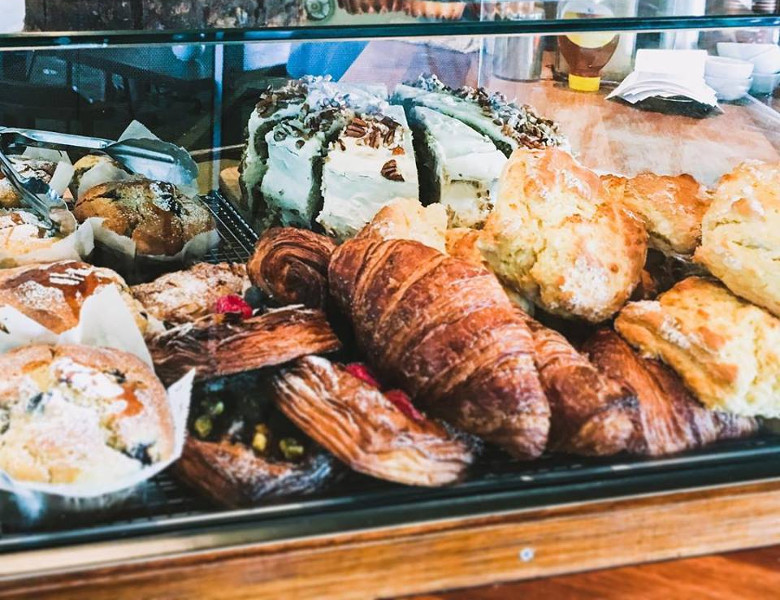 One of Lennox Head's newest cafe's, this quirky cafe boasts a central location across the road from Seven Mile Beach, great locally sourced coffee and home-style meals made with fresh locally sourced products.
Details
Penny Lane is a family owned and run business that provides a cosy and charming atmosphere with a delicious menu sourcing local produce, creating meals with European flavours used as inspiration.
If you are looking for locally sourced coffee, look no further than Penny Lane who offer Moonshine Coffee from the small town of Federal located in the hinterland.