The Macadamia Castle
419 Hinterland Way Knowckrow NSW 2479 Australia
0266878432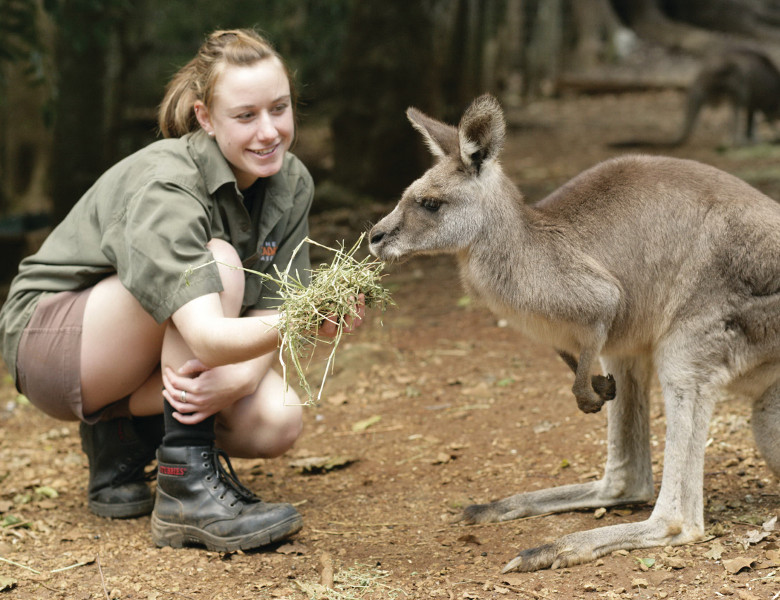 Showcasing Australian mammals and marsupials as well as farm animals and local produce, the Macadamia Castle has been the areas most popular activity destination for over 40 years.
Details
The Animal Park, Café, Nut Bar, Fine Food section and Retail store provide a full days entertainment and education.
An ideal days outing for the family, and a great destination when discovering the district. A relaxing stop for food, coffee, kids activities or education.
Hot roasted macadamias, local fine food products and on-site cafe serving local coffee.
Opening Hours:
Business Hours:
8am-5pm AEST (closed Christmas Day)
Cancellation Policy
Not transferrable bad luck