Market Guide
Discover the spirit of the Northern Rivers at a weekend market. There is a craft market, a car-boot market or a farmers market somewhere in the Northern Rivers, every weekend. Click here to print
Restaurant Guide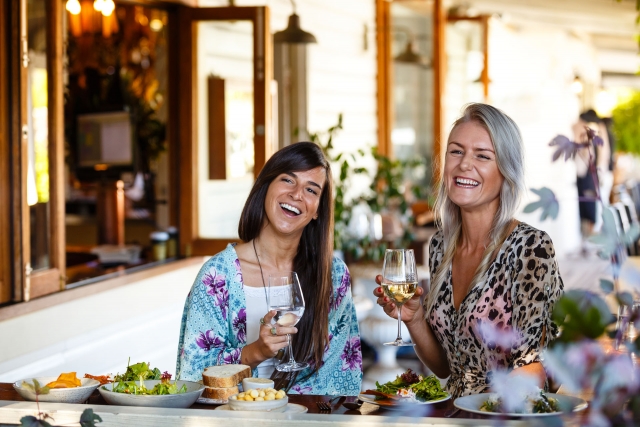 This handy printable guide showcases where to go for dinner around Ballina and Lennox Head. From casual dining, riverfront locations, cocktail bars and fine dining - you are sure to find a great place to eat!
Download a copy of our RESTAURANT GUIDE

Beaches and Coastline Guide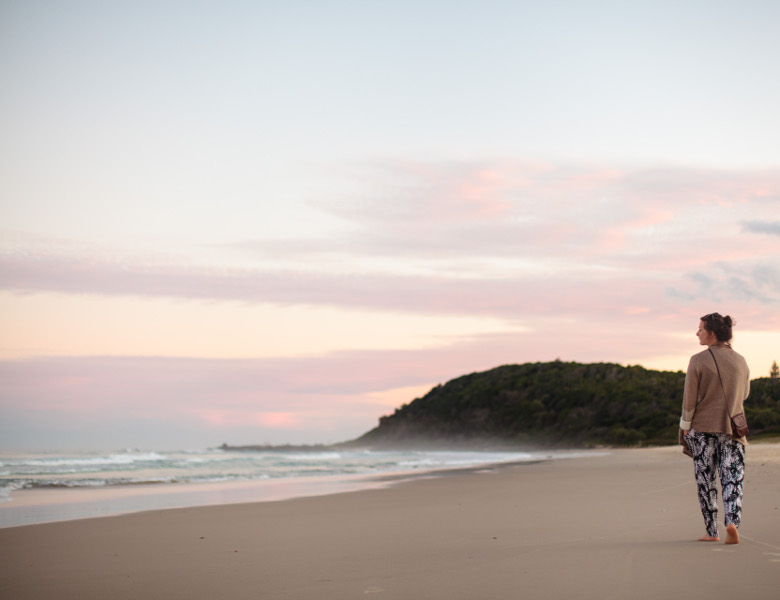 The Lennox Head and Ballina coastline offers 32kms of golden sands, sheltered coves, spectacular surfing breaks and vast open beaches.... the coastline is simply stunning.
Here is a handy guide to the beaches and coastline in Destination Ballina.
Annual Events Guide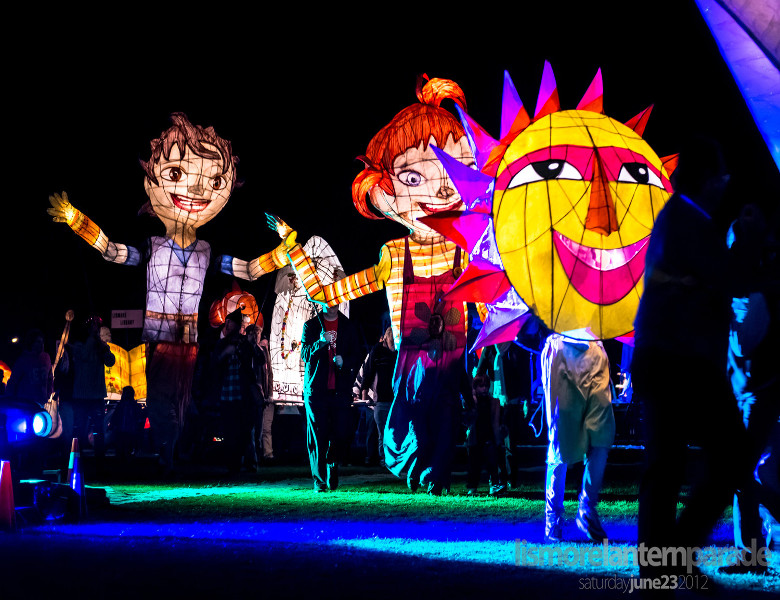 Planning a holiday to the Northern Rivers? Make sure to check out Annual Event Guide and plan your next visit around a festival or event to make the most of your getaway.
From world class sporting events, music festivals down to the local community events that happen each year, there is lots happening and plenty of events to support!
Here is a handy printable guide that will give you an overview of monthly events and dates for the year.
Accommodation Guide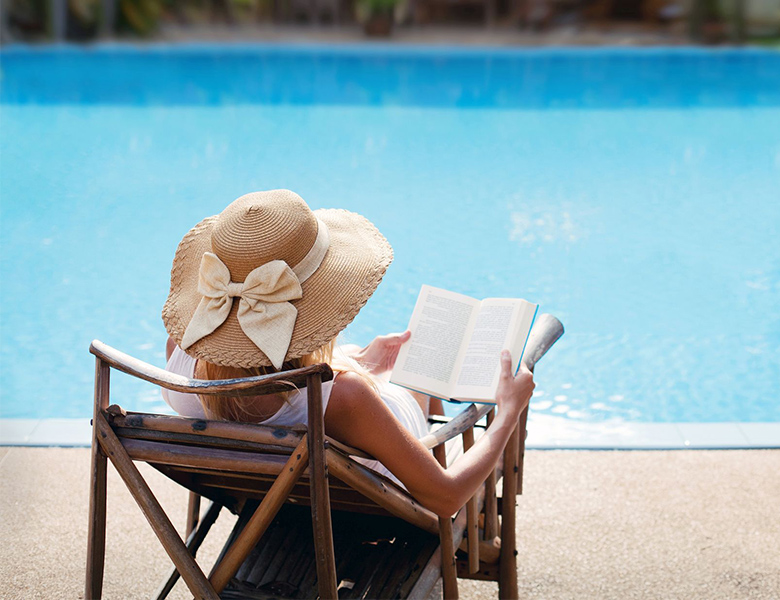 The Ballina Coast & Hinterland has accommodation to suit every budget from luxury self-contained apartments to motels and holiday parks. Find out where to find pet friendly accommodation plus more...
Community Organisations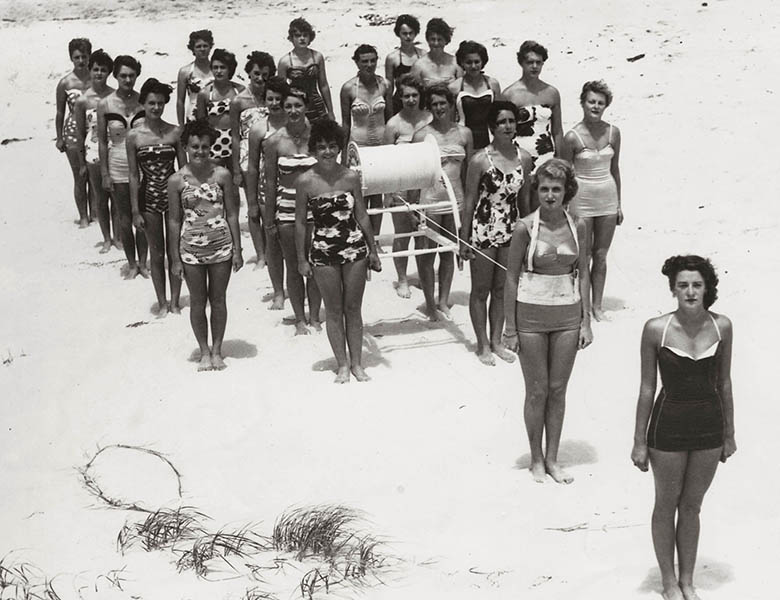 Our community is warm and welcoming and the lifestyle is laid-back. Here we showcase a selection of social clubs and activities. There is something for everyone!
There is so much on offer in the Ballina Coast & Hinterland, download our printable guide for a list of local COMMUNITY ORGANISATIONS
Ballina Fishing Guide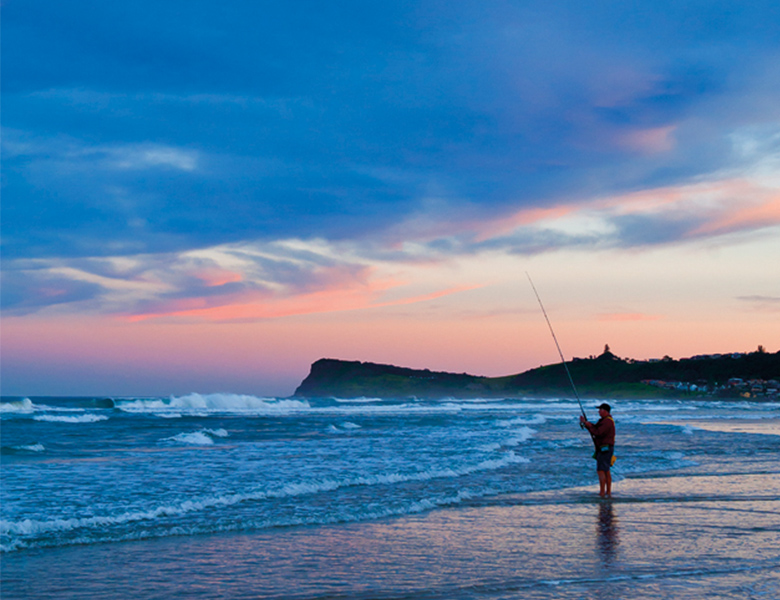 The Richmond River from Burns Point to the tips of the sea walls, including North Creek and Emigrant Creek, comprise around 12 square kilometres of recreational fishing.
For more information on fishing around Ballina, download a copy of our BALLINA FISHING GUIDE
Ballina Pathways Map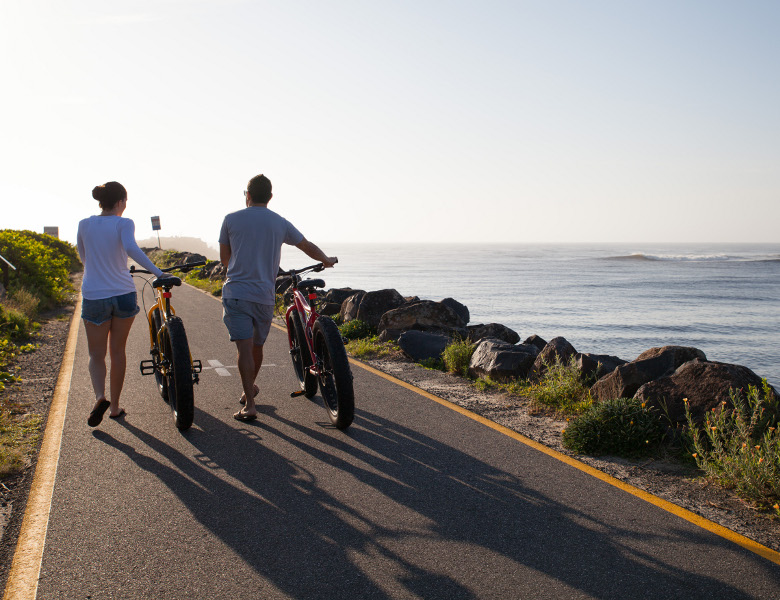 Experience the Richmond River, Ballina's creeks, lakes, pristine beaches and coastal headlands by bike, scooter or on foot.
Local Produce and Food Trails Guide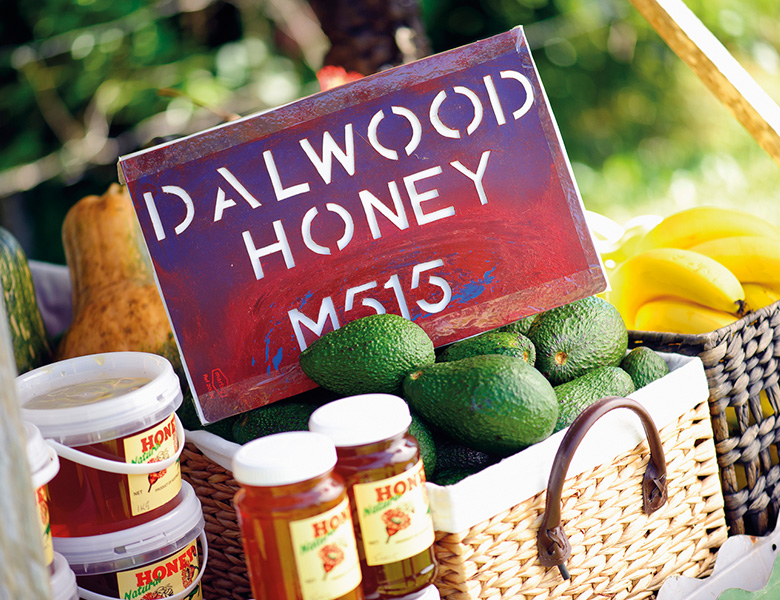 From fresh local seafood to home grown coffee, rainforest foods, fresh produce and macadamias - the Ballina Coast & Hinterland is heaven for lovers of quality, fresh produce and unique artisan products.
Explore our region's finest produce and download a copy of our LOCAL PRODUCE AND FOOD TRAILS GUIDE
Transport Services Guide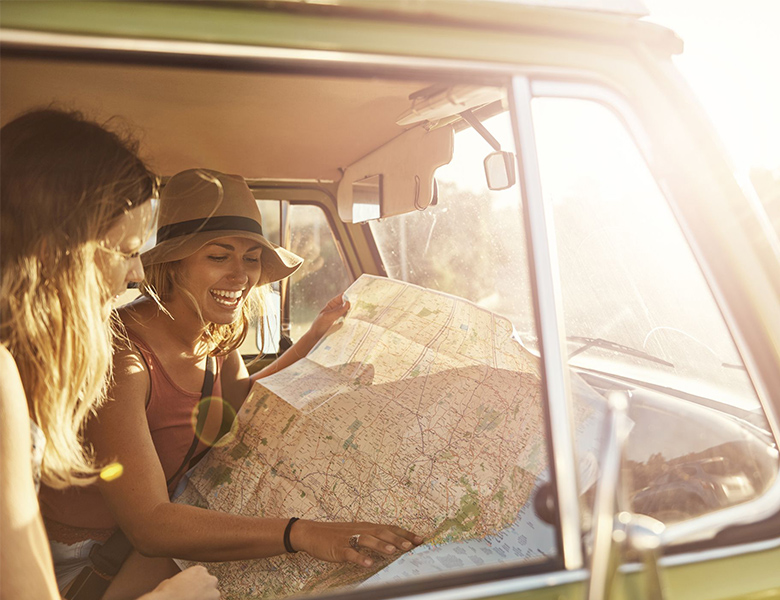 Need to get somewhere but have no car? There are a range of different transport options to get you where you need to go - from taxi services, car hire, local bus services, coaches and airport shuttles.
View the TRANSPORT SERVICES GUIDE to find your best transport method.
Museums, Antiques, Galleries and Heritage Trails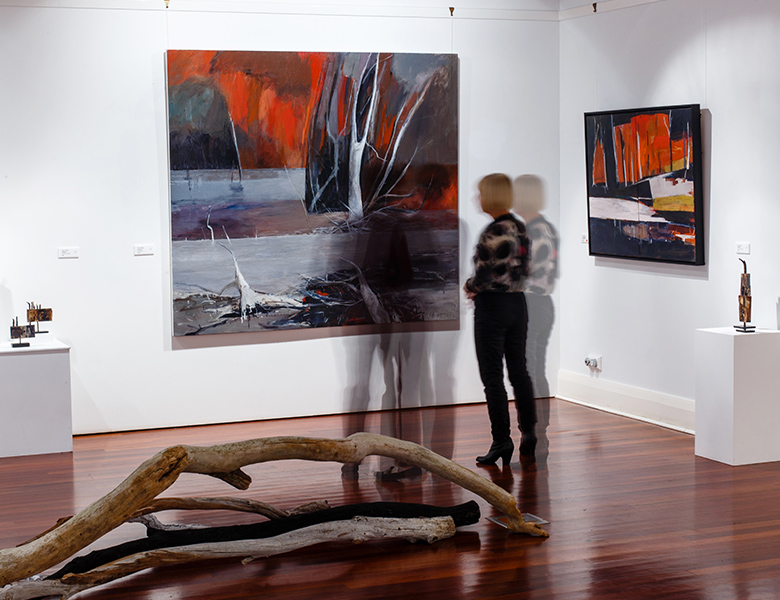 Ballina Coast & Hinterland is a treat for culture buffs, with museums, heritage trails and galleries to illuminate and inspire.
Start your journey today and download a copy of the MUSEUMS, ANTIQUES, GALLERIES AND HERITAGE TRAILS GUIDE
Ballina Waterfront Trail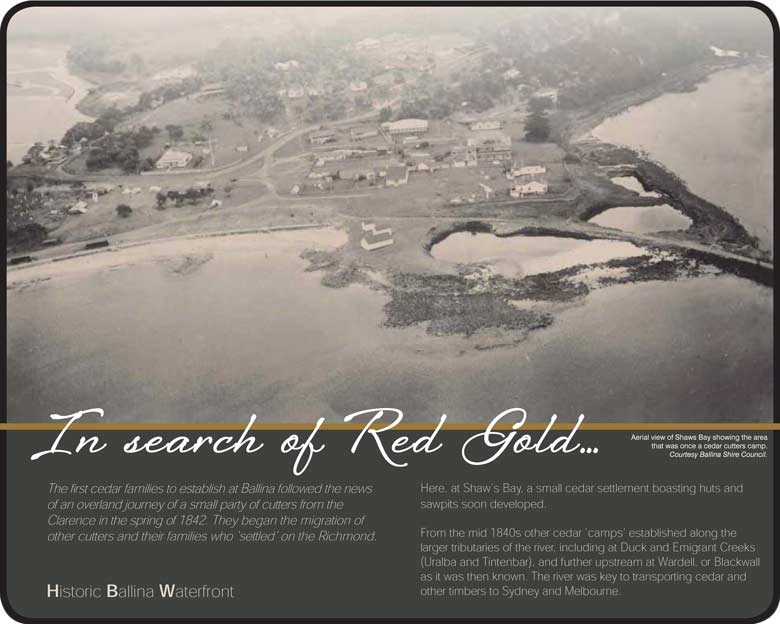 Take a scenic stroll along the Richmond River and discover Ballina's history. The Richmond River is a dominant feature in the local natural landscape and makes for a beautiful and leisurely stroll while taking in some of the points of interest.