Family Fun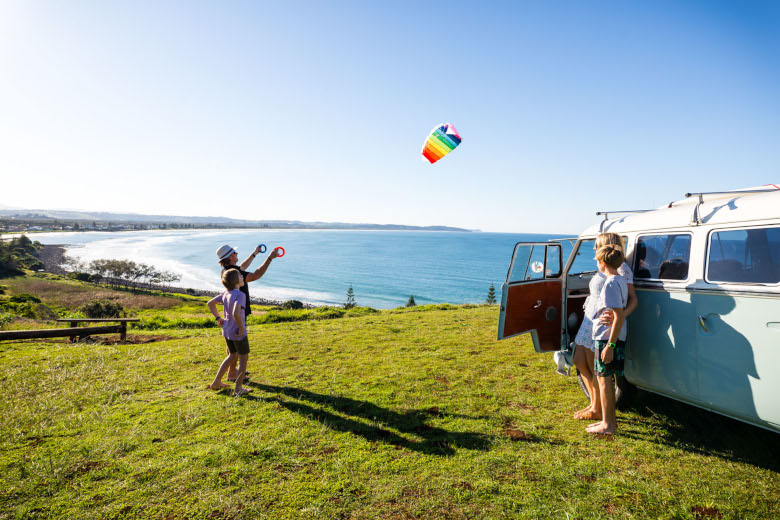 When visiting the Ballina Coast & Hinterland there is something for the whole family. This printable guide will help you plan your Northern Rivers holiday, keeping the family entertained for your stay.
Download a copy of our FAMILY FUN brochure.
2019/20 Event Guide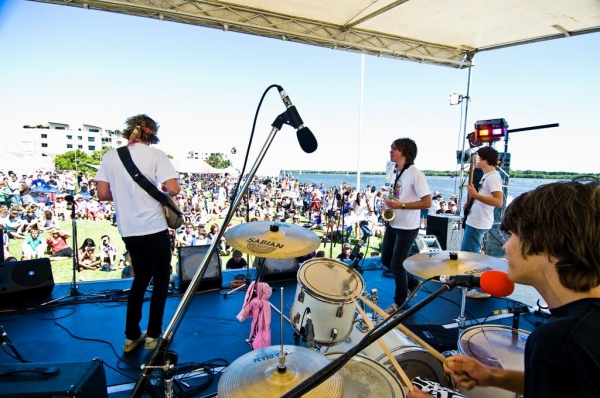 Our region's diversity is celebrated through its events - there is something here for everyone!
See what's on and plan your visit around one that excites you!
Please Note: Due to COVID-19 the Federal Government have advised outdoor events involving 500 people or more be cancelled and indoor events with 100 or more people be cancelled at this time. Please refer to the individual event organiser for up to date information on the individual events.
Restaurant Guide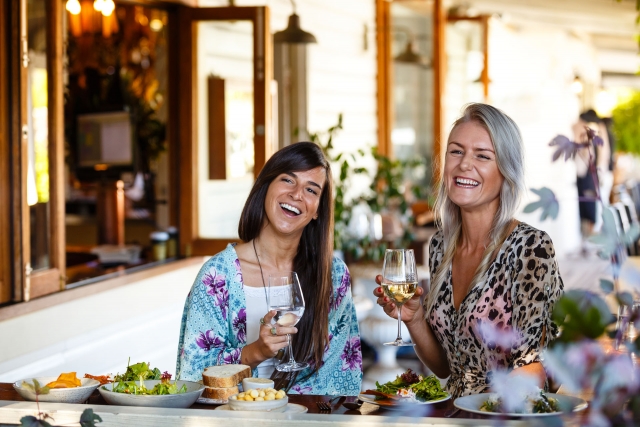 This handy printable guide showcases where to go for dinner around Ballina and Lennox Head. From casual dining, riverfront locations, cocktail bars and fine dining - you are sure to find a great place to eat!
Download a copy of our Restaurant Guide

Accommodation Guide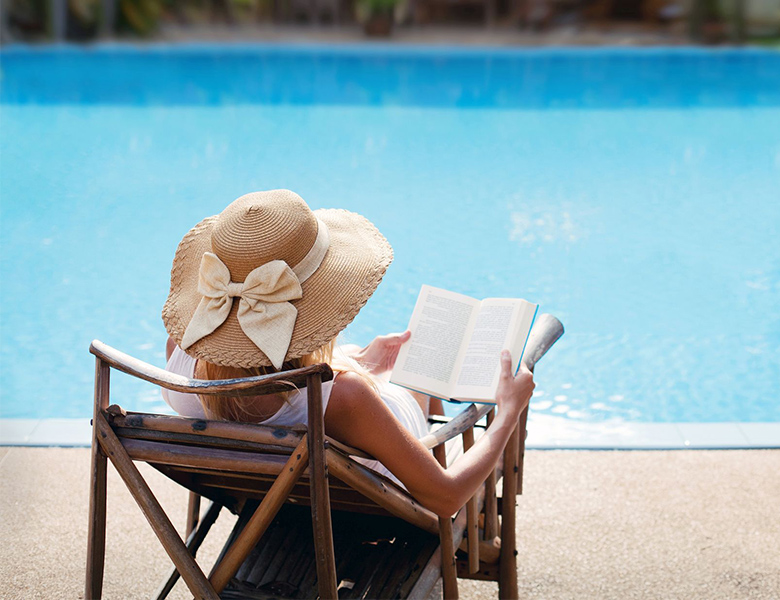 The Ballina Coast & Hinterland has accommodation to suit every budget from luxury self-contained apartments to motels and holiday parks. Find out where to find pet friendly accommodation plus more...
What's On Guide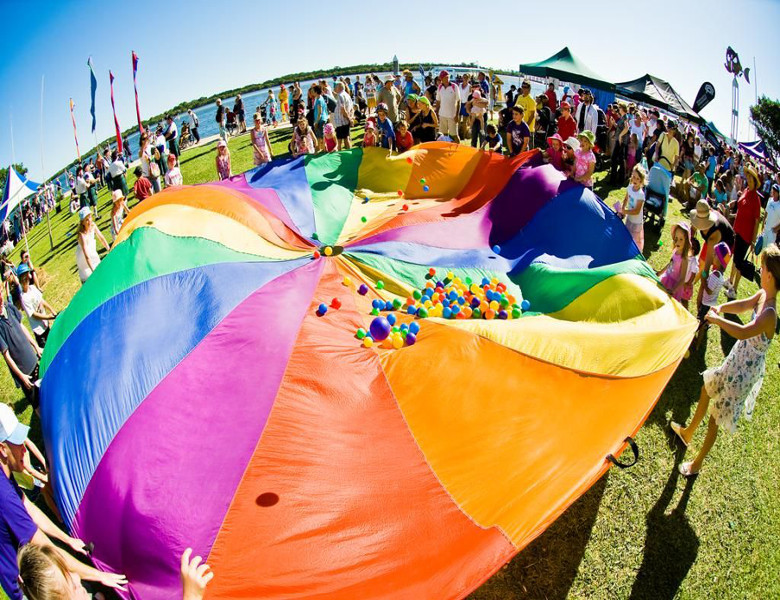 The Northern Rivers has something to discover or experience every single week.
Health and Wellbeing Guide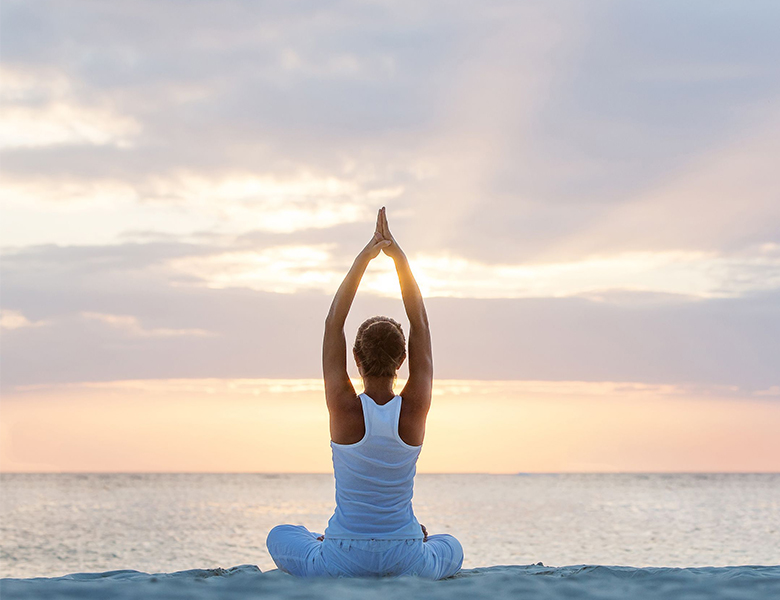 Take time out to recharge and rejuvenate. Enrich your spirit, mind and body.
Community Organisations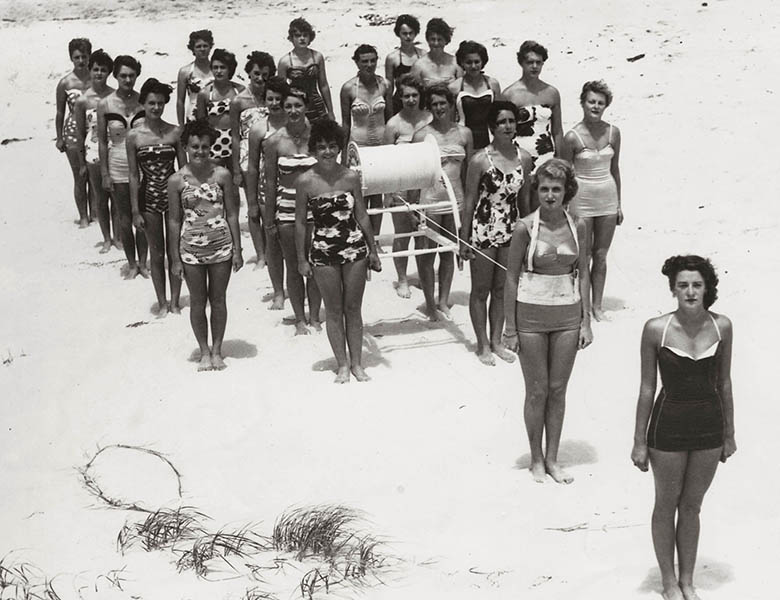 Our community is warm and welcoming and the lifestyle is laid-back. Here we showcase a selection of social clubs and activities. There is something for everyone!
Ballina Fishing Guide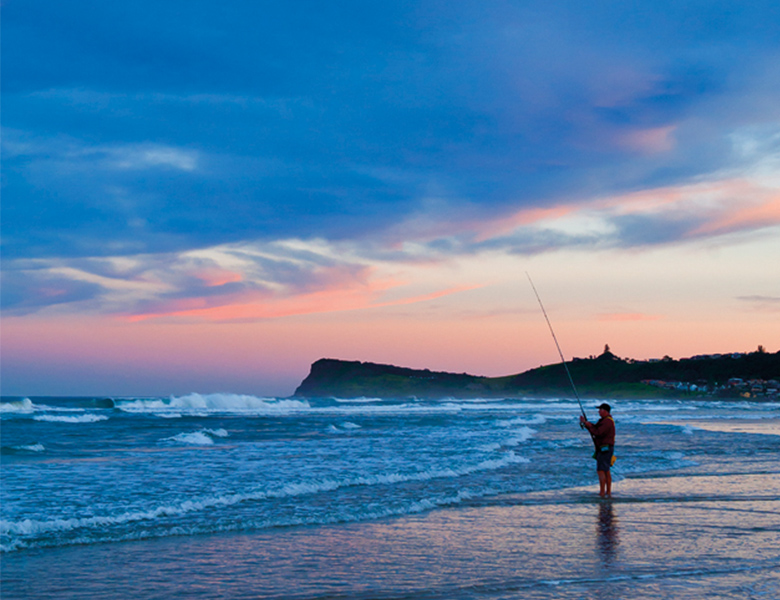 The Richmond River from Burns Point to the tips pf the sea walls, including North Creek and Emigrant Creek, comprise around 12 square kilometres of recreational fishing.....
Ballina Pathways Map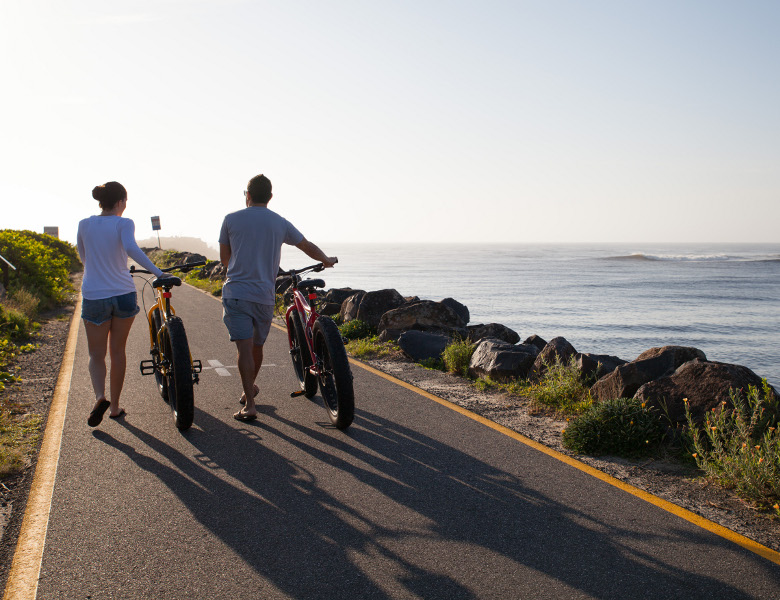 Experience the Richmond River, Ballina's creeks, lakes, pristine beaches and coastal headlands by bike, scooter or on foot.
Local Produce and Food Trails Guide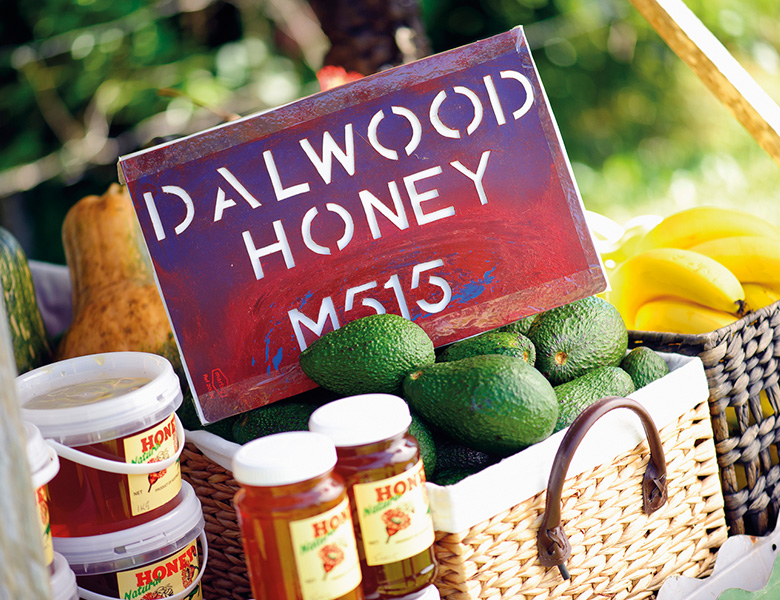 From fresh local seafood to home grown coffee, rainforest foods, fresh produce and macadamias - the Ballina Coast & Hinterland is heaven for lovers of quality, fresh produce and unique artisan products.
Transport Services Guide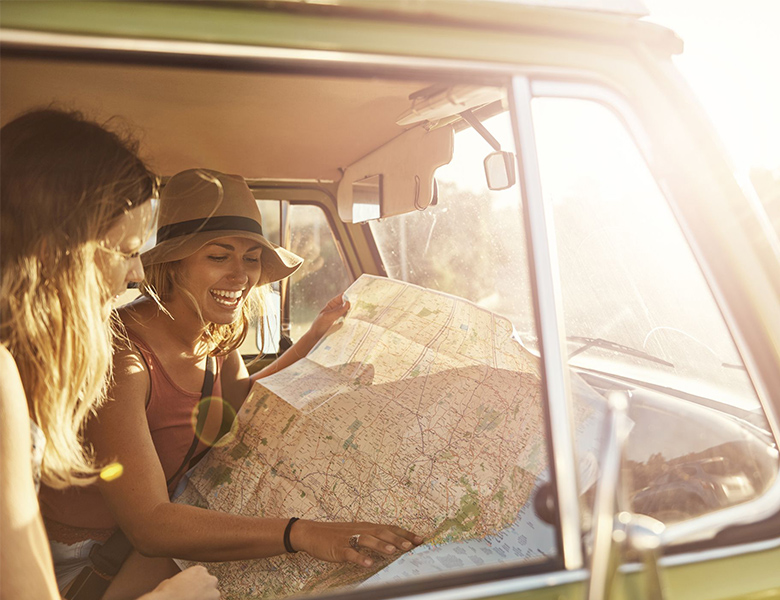 Need to get somewhere but have no car? There are range of different transport options to get you where you need to go - from taxi services, car hire, local bus services, coaches and airport shuttles.
View theTransport Services Guide to find your best transport method.
Museums, Antiques, Galleries and Heritage Trails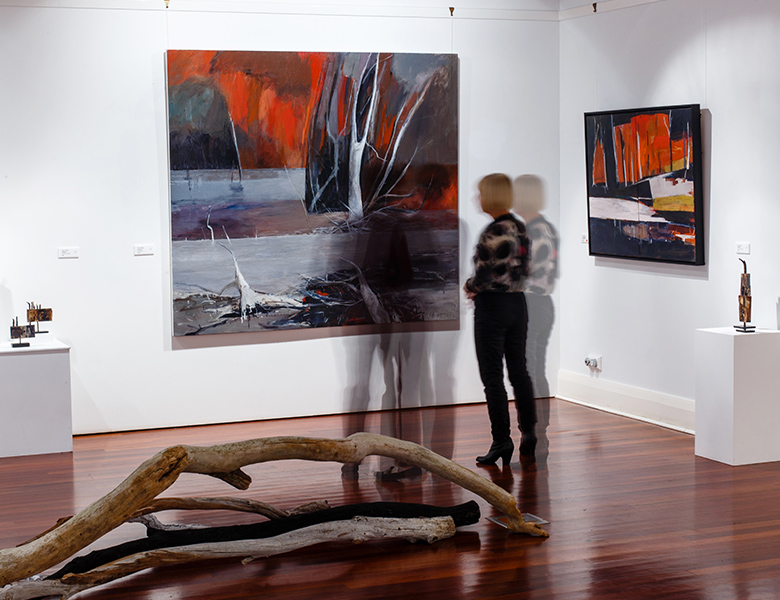 Ballina Coast & Hinterland is a treat for culture buffs, with museums, heritage trails and galleries to illuminate and inspire.
Ballina Waterfront Trail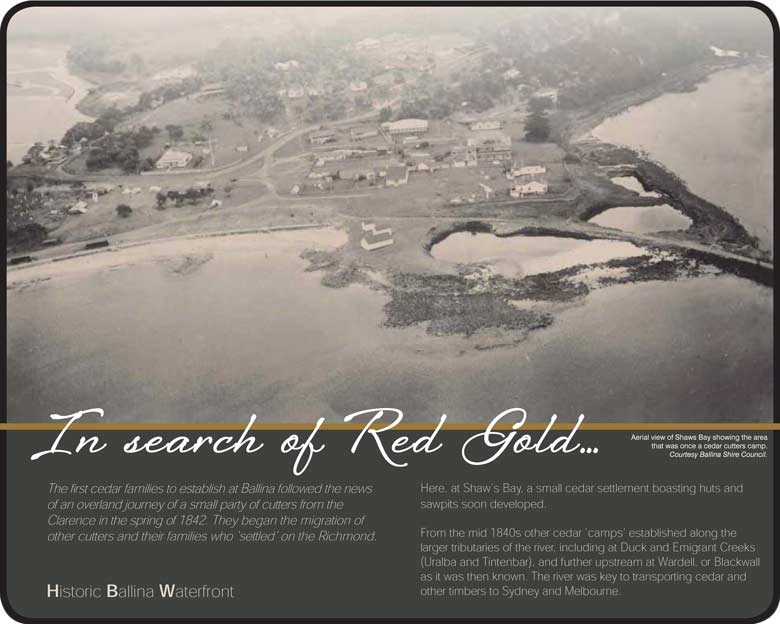 Take a scenic stroll along the Richmond River and discover Ballina's history.
Rainy Day Fun Guide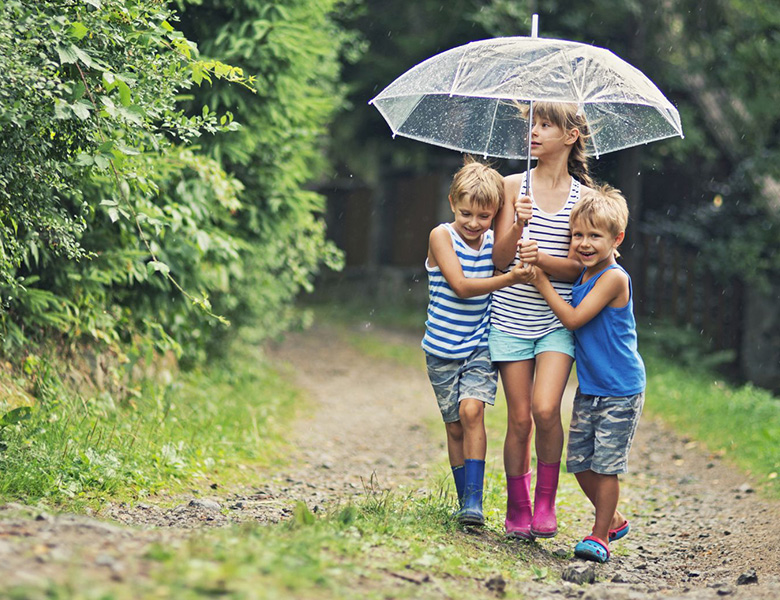 Rain, hail or shine, there is always something to do throughout the Ballina Coast & Hinterland...... The only limit is your imagination!