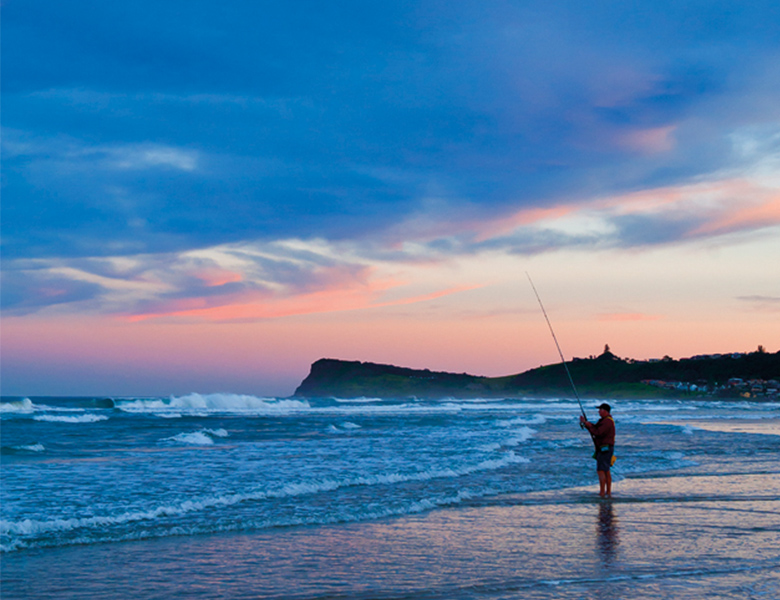 The Richmond River from Burns Point to the tips pf the sea walls, including North Creek and Emigrant Creek, comprise around 12 square kilometres of recreational fishing.....
This area encompasses more than 90% of the remaining seagrass beds in the estuary - there is a huge variety of bream, whiting, flathead, jewfish, trevally, blackfish, mangrove jack and tailor living here.
Download a copy of our BALLINA FISHING GUIDEwhich will answer most of your fishing questions.