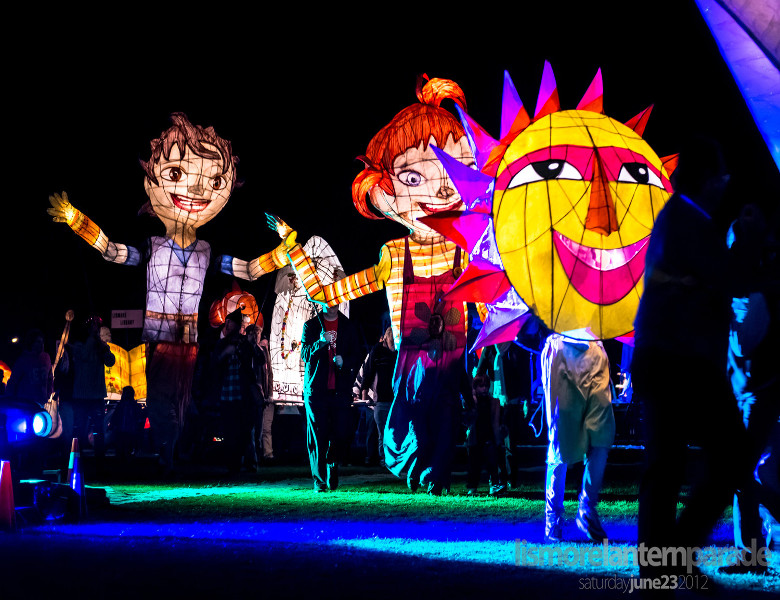 Planning a holiday to the Northern Rivers? Make sure to check out Annual Event Guide and why not plan around a festival or event to make the most of your getaway.
Here is a handy printable guide that will give you an overview of monthly events and dates for the year.
Please check with individual organisers or check out their websites to confirm the event is going ahead due to the continual changes that keep affecting events from occuring.