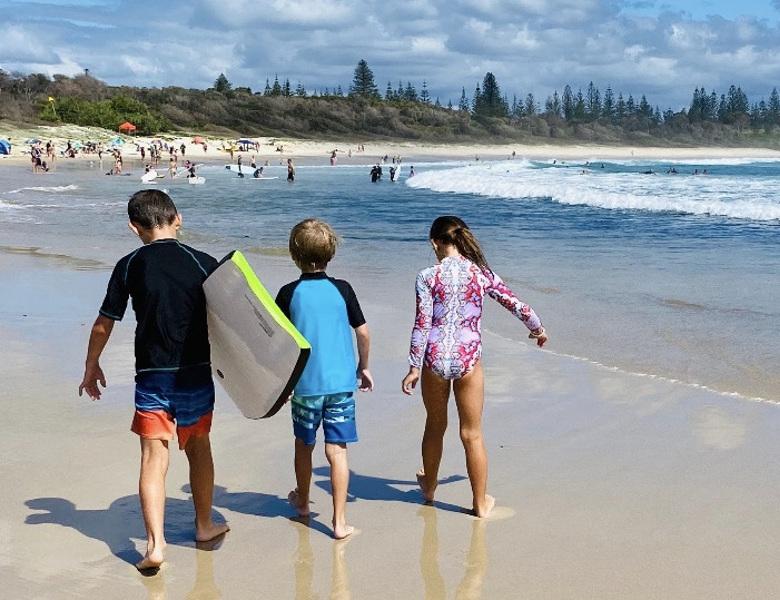 The Summer School Holidays are creeping up and before we know it the Northern Rivers will be brimming with visitors and local families enjoying our region. Just like every holidays, the Ballina Visitor Information Centre will be distributing a School Holiday Activity Sheet which is
why we are seeking any family friendly activities, events or holiday specials to include in our School Holiday Sheet - there is NO COST to be included.
Please This email address is being protected from spambots. You need JavaScript enabled to view it. the following information by no later than 7 December 2020 :-
* Name of activity or event
* Dates & times
* Cost
* Contact details
* An image to include on our website
The activity sheet is sent local schools, day care centres and accommodation operators. Hard copies are available at the Ballina/Byron Gateway Airport terminal, Ballina Visitor Centre and is downloadable as a PDF from our website discoverballina.com.au
All activities and events will also be loaded on to the discoverballina.com What's On calendar - the shires official tourism website.
If you have any questions please don't hesitate to contact the Ballina Tourism Team on 1800 777 666