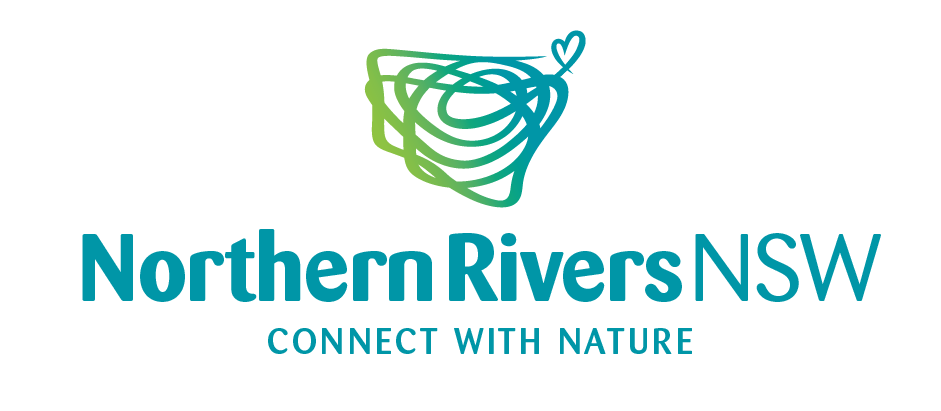 Have you seen the new Northern Rivers NSW brand yet? The brand is the symbol of a new economic and cultural era for one of New South Wales oldest, diverse and alluring regions. Collectively representing the Northern Rivers of NSW, from the Tweed border to the Clarence Valley, the brand is an exciting opportunity for businesses
and communities across the Northern Rivers to come together under a unified regional brand, connecting a population of around 300,000.
The Northern Rivers NSW brand is being driven by "Northern Rivers Together", a collaborative partnership of regional businesses, industry bodies and government representatives. Underpinning the Northern Rivers NSW brand is a strategy and implementation plan based on four key pillars: Visitation, Provenance, Liveability and Investment.
Access to the brand is free, and to date more than 170 Northern Rivers businesses and community groups have registered. Please check out the website at www.northernriversnsw.com.au for more information and to register.