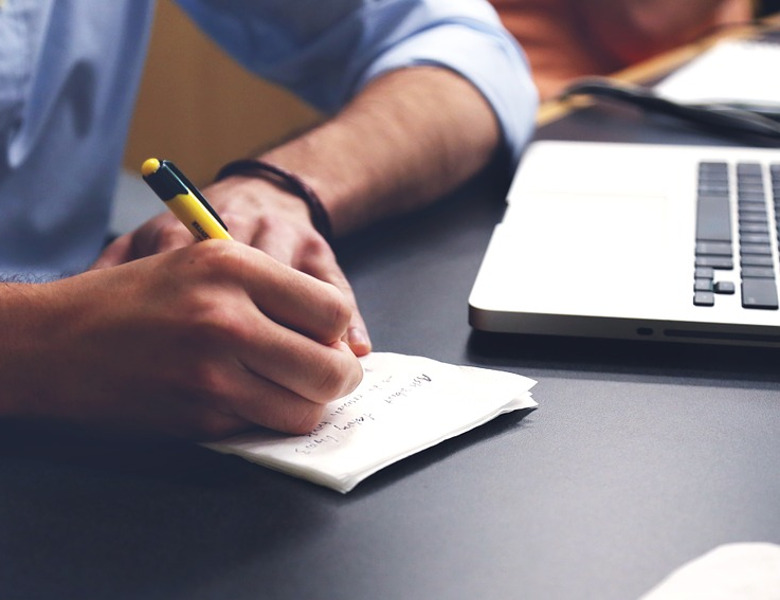 The NSW Government has launched a new toolkit, which aims to better equip businesses in the face of challenges, such as natural disasters and other disruptions.
The Prepare for the Unexpected - Build a Business Continuity Plan will offer businesses key information and resources to ensure they can be back up and running faster, following an unexpected event.
Minister for Finance and Small Business Damien Tudehope said the toolkit provided proactive steps to identify and manage future challenges.
"From ensuring businesses can access their business records and operate their business from an alternative location to putting together an evacuation plan for floods, storms and bushfires, this resource provides a step-by-step guide with checklists and templates that can be filled out by business owners," Mr Tudehope said.
NSW Small Business Commissioner Chris Lamont said it was vital for every business to plan for the unexpected. Business continuity planning is an essential requirement for growing and sustaining a good business.
"When disaster hits, it can be difficult to know how to respond but this new resource provides business owners with practical advice and assistance on how to assemble a plan to help them navigate the disruption and get back to business sooner," Mr Lamont said.
Resilience NSW Commissioner Shane Fitzsimmons encouraged small businesses to make use of the new resource. Prepare for the Unexpected was developed by the NSW Small Business Commission. It is part of a suite of resources the agency has compiled to support business owners to prepare for and recover quickly when disaster strikes.
For more information on how small businesses can prepare for disasters, click here.
Source: NSW Government