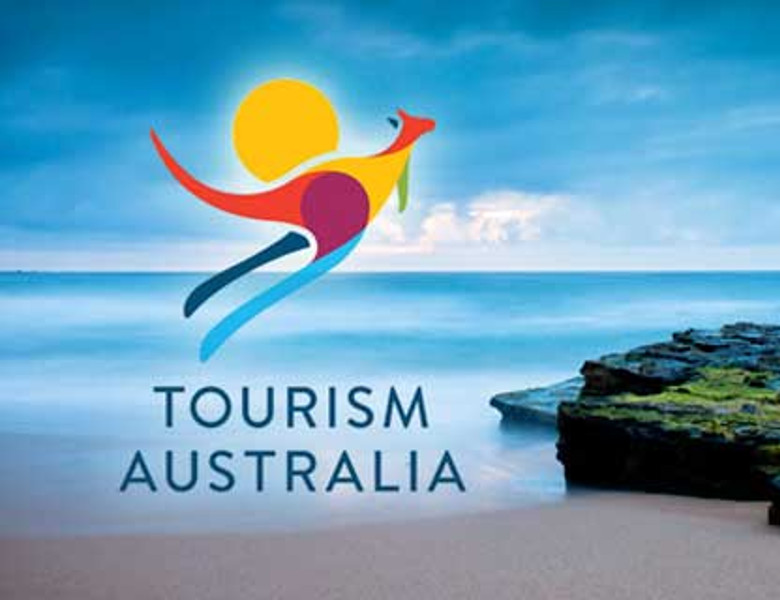 Tourism Australia has launched their latest campaign, inviting young people living in New Zealand to travel to Australia this summer for a working holiday. The campaign targets young Kiwis as well as young international travellers living in New Zealand who are eligible
to come here on a working holiday visa, and showcases the adventures and experiences they can have while working and travelling in Australia.
It also features a 'Jobs Board' tool to help working holiday makers find work in tourism, hospitality and agriculture as well as a series of content and factsheets on Australia.com which address practical elements of embarking on a working holiday.
For more information visit Tourism Australia Job Board