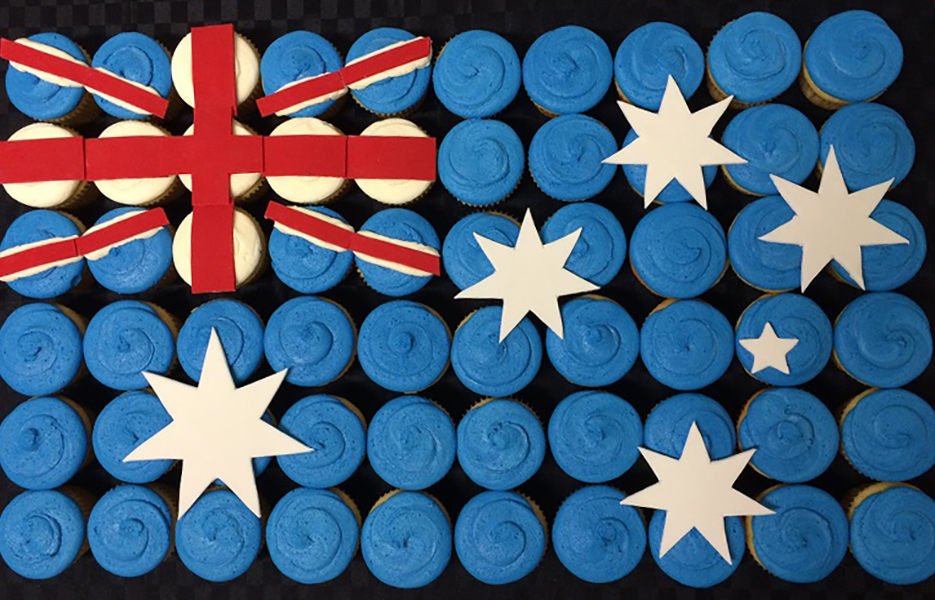 Are you hosting a special festive event this season? If so, why haven't you told the This email address is being protected from spambots. You need JavaScript enabled to view it. so that we let visitors know?
If you are hosting an Australia Day event or school holiday activity then please get in contact with the Ballina Visitor
Information Centre so that we can encourage visitors to take part.
It's not just the feastive season that we want to know this information from you on special 'events', we would appreciate being informed of your special events during the year as well.
For more details on other ways we can promote your event click here for the Free Event Promotion Factsheet
Can't wait to hear about what you have planned!
Warm regards from the team at This email address is being protected from spambots. You need JavaScript enabled to view it..