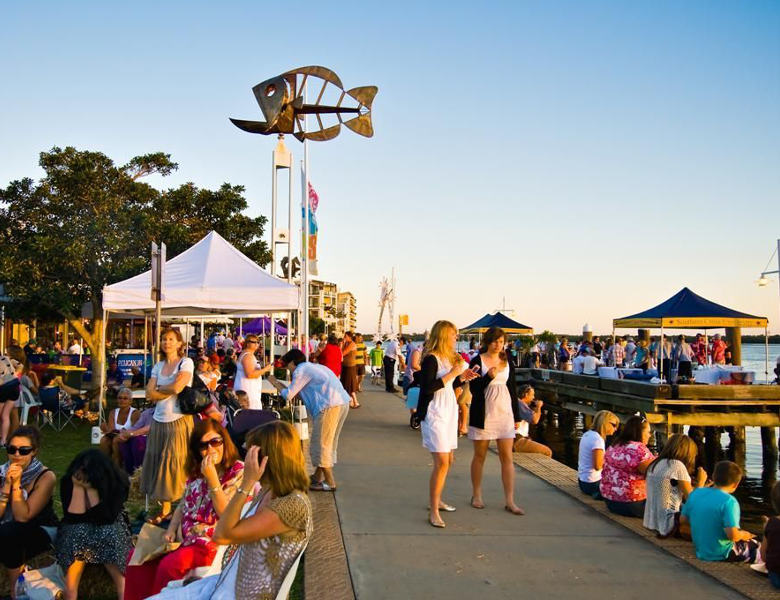 A new source of funding will be available for community projects in regional Australia under the Building Better Regions Fund (BBRF). The Community Investments Stream of the BBRF will fund community building activities including, but not limited to,
new or expanded local events, strategic regional plans, and leadership and capability building activities. Applications open 18 January 2017.
Also The NSW Government has announced $13 million in regional tourism funding, between 2016 and 2019, to support the regional tourism industry in NSW. The new program is titled the Regional Tourism Fund.
Up to $4 million is available in 2016 – 2017 and $4.5 million will be available during 2017 – 2018 and 2018 - 2019. Any funds un-allocated during 2016 – 2017 will be rolled into the following year's program.
The funding will be available through two streams:
Regional Cooperative Tourism Marketing Program
Regional Tourism Product Development Program
For more information refer to Destination NSW's Regional Tourism Fund page