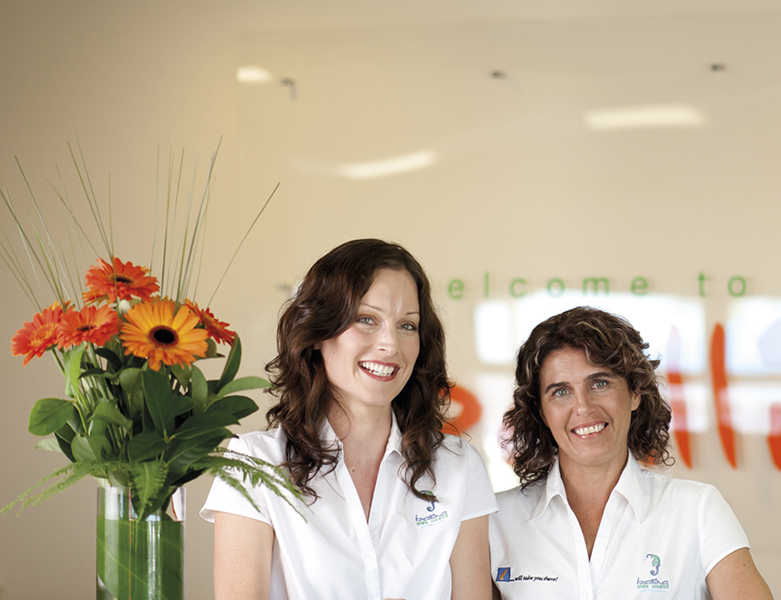 Welcome to the new Industry Noticeboard with its integrated e-blasts!
With improvements to the destination website and the creation of an Industry Noticeboard,
Ballina Visitor Information Centre staff can now post information as it is received to the discoverballina.com website, so make sure you check out discoverballina.com
We will continue to provide businesses within the visitor services economy with updates on opportunities regarding: funding, promotions, business training and development, etc plus introduce you to new businesses who have just received their approvals to operate. News placed on this website will be emailed to business organisations on the subscriber list once per week.
Be sure to also check out the What's On page on discoverballina.com at this link https://www.discoverballina.com.au/visit/whats-on/events-calendar You can also add this URL link into your own website, to keep your visitors up to date with what is happening in the region and give them more reasons to stay longer.
We hope you find great benefit in the content posted here!