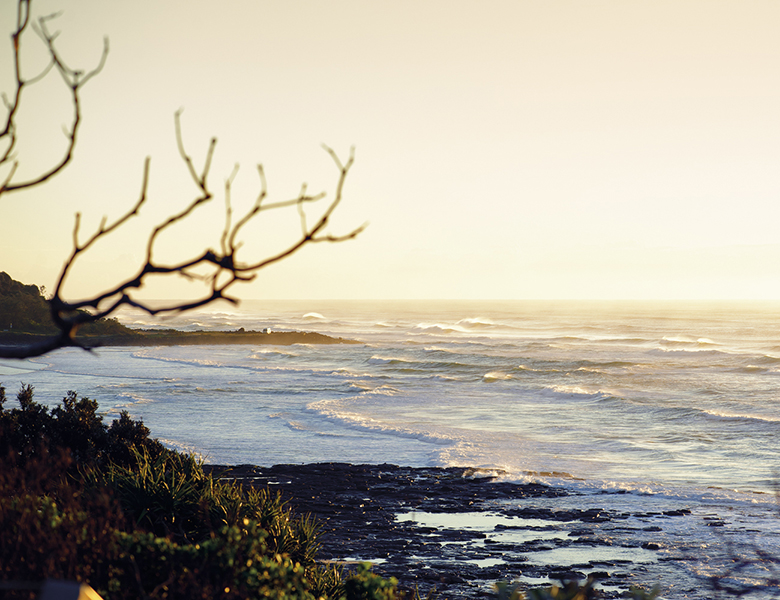 Ballina is set to get a tourism boost when it hosts the 2017 Rotary Conference in just over two weeks time. The conference will be held from Friday 5 to Monday 8 May 2017 and is set to attract over 700 people from 52 different Rotary Clubs.
The combined Rotary Clubs of Ballina-on-Richmond, Ballina and Alstonville were awarded the hosting honour thanks to the regions quality accommodation options and the welcoming nature of our locals.
Ballina's 784 rooms are expected to reach capacity with delegates from south-east Queensland to Grafton already securing their accommodation through the Visitor Information Centre. Many of these visitors are also expected to extend their stay to further explore the Ballina region.
Over the weekend, conference delegates will have the opportunity to exchange ideas, explore the beautiful Northern Rivers and enjoy fun activities and fellowship.
The conference will also feature a number of exceptional keynote speakers including Ita Buttrose, Noel Pearson, Bill Boyd and local Kerry O'Brien.
Ballina Shire Council is proudly supporting the annual conference and encourages the wider community to show their support by warmly welcoming the event visitors.
For more information or to register, visit rotary9640conference.org.au.