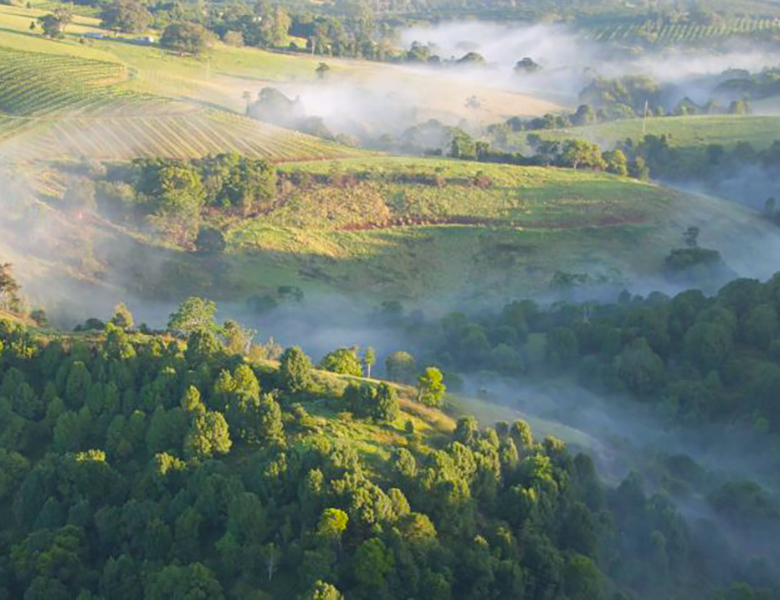 Ballina Shire Council is asking the community for thoughts, ideas and feedback on the future of Wollongbar, and also Alstonville, through the strategic planning process.
The preparation of the Wollongbar Strategic plan is founded on discussion with the community to identify aspirations, values and actions that can guide decision making and development in Wollongbar to the year 2038.
The project will take around twelve months to complete, culminating in the completion of a strategic plan for Wollongbar.
Council staff will be in Wollongbar, at the shopping centre in Simpson Avenue, to talk about the project on Thursday 20 April and Friday 21 April 2017 between 2:00pm and 4:00pm. Staff will also be door knocking various residential properties on Saturday 22 April, and Saturday 29 April 2017.
To provide feedback:
survey visit www.ballina.nsw.gov.au and follow the link to Wollongbar 2038
email This email address is being protected from spambots. You need JavaScript enabled to view it.
write to Wollongbar 2038, Ballina Shire Council, PO Box 450, Ballina NSW 2478
phone Strategic and Community Facilities Group, 6686 1284
Submissions close 2 June 2017.
With the community's help, Council is continuing to plan for the future of Alstonville.
Following extensive community consultation in 2016 the Draft Alstonville Planning and Environmental Study and the Draft Alstonville Strategic Plan 2017 – 2037 are now ready for further community feedback.
The draft study and plan are on exhibition for public comment between 5 April 2017 and 12 May 2017. Once adopted, the strategic plan will guide the development of Alstonville over the next 20-years.
There was much to consider when the Alstonville community provided many ideas and comments during the 2016 consultation. Ideas examined included the potential for new housing opportunities close to the village centre, rural hinterland marketing opportunities to assist local job creation, and opportunities for additional footpath and shared path access.
The study outcomes also reinforce retention of the urban break between Alstonville and Wollongbar so that each village maintains a separate character and identity. The study and plan propose to address population growth in Alstonville through infill development, as opposed to expansion of the village footprint.
During the exhibition period Council is encouraging Alstonville residents to review the proposed ideas and actions, and nominate additional ideas for Council to consider.
Feedback may be provided via the online survey on Council's website, by letter or email.
The draft strategic planning documents can be viewed on council's website ballina.nsw.gov.au (search Alstonville 2037), Council's Customer Service Centre at 40 Cherry Street, Ballina and the shire libraries.
To provide feedback:
email This email address is being protected from spambots. You need JavaScript enabled to view it.
write to Alstonville 2037, Ballina Shire Council, PO Box 450, Ballina NSW 2478
phone Strategic and Community Facilities Group, 6686 1284
Submissions close 12 May 2017.