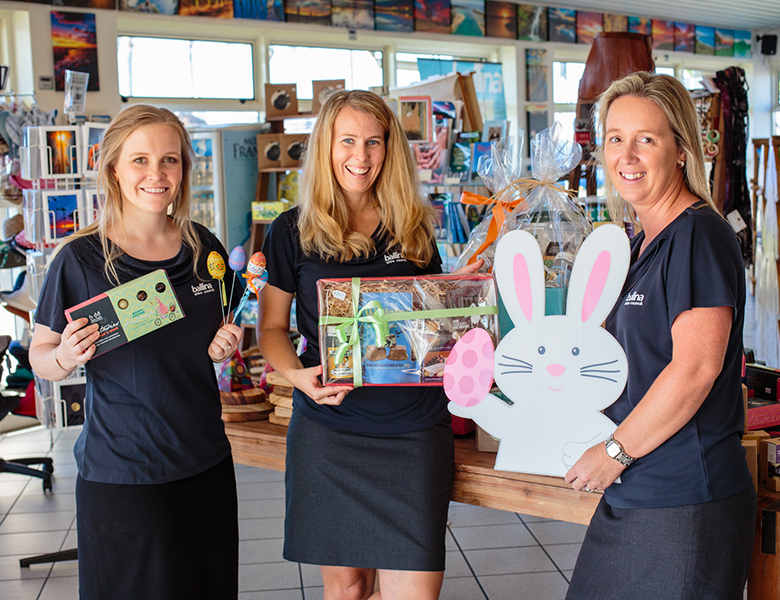 You would have to be hoppin' mad not to support our local businesses this Easter.
The Ballina Visitor Information Centre stocks a range of locally made Easter treats and other goodies so, you will be sure to find something for the whole family here.
Open 9am - 5pm everyday over Easter, including the public holidays, hop on in, grab your goodies and also let the staff assist you plan an adventure in your own backyard.
Ballina Visitor Centre
6 River Street
BALLINA NSW 2478
P: 1800 777 666