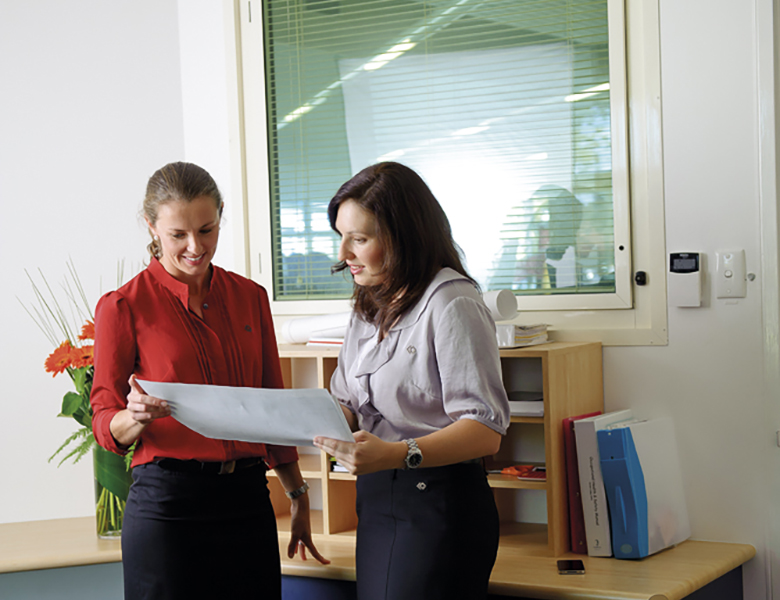 Ballina Shire Council prepares documents to plan the future direction of our shire and to assist with our service delivery. Community consultation is a key element in preparing these documents. We encourage you to view the documents listed below and provide feedback via the feedback links.
Mobile Vending on Public Land Policy
The draft Mobile Vending on Public Land Policy seeks to identify the form of mobile vending permitted on public land and roads and establish a single permit approval system for the management of such vending activities.
The Policy has been prepared in response to a series of enquiries and improves governance arrangements for public land and the road network in relation to mobile vending. With respect to the existing mobile vendors operating with the road system in the shire, the Policy will require these businesses to obtain a permit.
Council is now publicly exhibiting the new Mobile Vending on Public Land Policy and is inviting your feedback on the draft Policy. The Policy is available on Council's website www.ballina.nsw.gov.au. Submissions are invited until 7 June 2017.
Email: This email address is being protected from spambots. You need JavaScript enabled to view it.
Write to: Mobile Vending on Public Land Policy
Ballina Shire Council, PO Box 450, Ballina, NSW 2478
Phone: Council's Strategic and Community Facilities Group 6686 1284
Draft Delivery and Operational Plan
All councils in NSW are required to develop an Integrated Planning & Reporting (IPR) Framework. This framework has been put in place to encourage councils, the community and other organisations to work together to plan for the future in an efficient and collaborative manner. The draft 17/18 to 20/21 Delivery and Operational Plan and fees and charges are now on public exhibition with submissions closing 13 June.
Community Events Signage Policy
Council has identified a number of sites throughout the shire as being suitable for the promotion of community events, where signage infrastructure has been provided. Guidelines provide comprehensive information on the procedures and protocols to be followed in respect to community event signage. This policy is now on public exhibition with submissions closing on Wednesday 7 June. Enquiries to Sandra Jackson, Events Support Officer
Ph: 02 6686 4444.