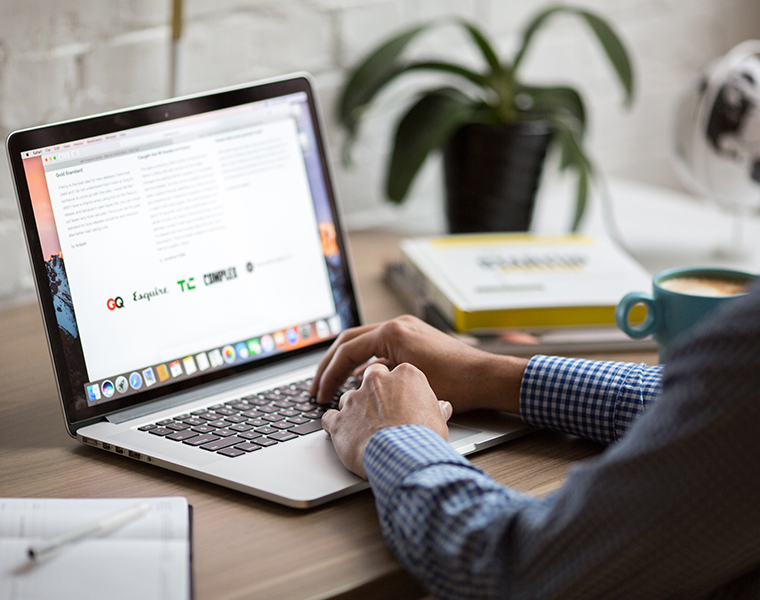 Destination NSW will conduct free webcasts, starting with Events Funding in June and July. These first Events webcasts will discuss how new and emerging regional events can apply for funding through the Regional Flagship Events Program. These live, free webcasts will be presented online by Destination NSW as part of the NSW First program.
Each of these Events webcast will look at what funding is on offer, eligibility criteria, and what Destination NSW looks for in an application.
Event Webcast
20 July Webcast – Applying for the Incubator Fund (for events in their first or second year).
The sessions are part of NSW First Program designed to help NSW tourism businesses develop, promote and sell their products.
Click here to view the full workshop calendar and to register.
Source: Destination NSW