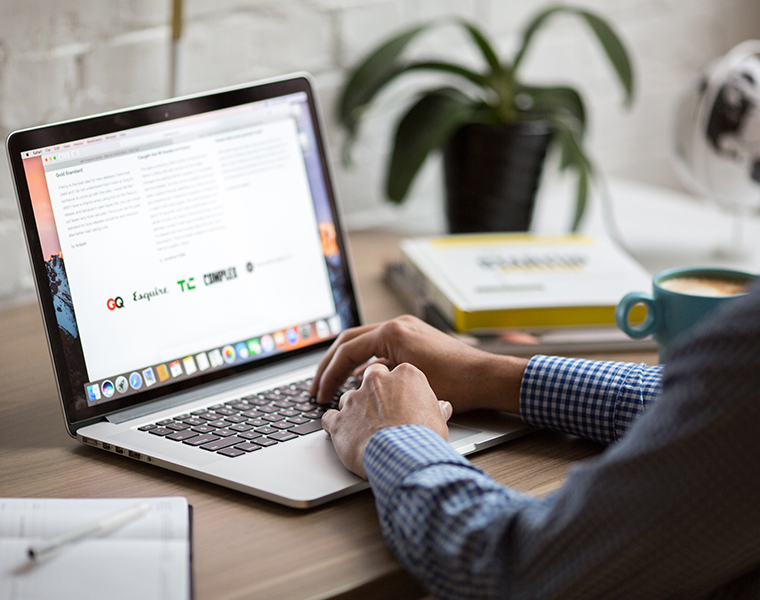 Destination NSW continues the live, free webcasts as part of the NSW First program. June's webcast focus is to grow the Youth market and Aboriginal cultural tourism.
On 21 June, NSW tourism operators can join a lunchtime webinar to learn about the Youth market in NSW; what motivates millennials and how best to communicate with them. Destination NSW's youth sector specialist Diane Butler will be discussing key market insights and tips for success.
Then on 29 June, Destination NSW will deliver a webcast on Aboriginal cultural tourism. Participants will receive a snapshot of the State's Indigenous tourism sector, with tips for partnering with Aboriginal tourism businesses.
The sessions are part of the NSW First Program, designed to help NSW tourism businesses develop, promote and sell their products. The 2017 workshop program has been expanded to include 18 interactive online training events, which is three times the number offered in 2016.
Click here to view the full workshop calendar and to register.