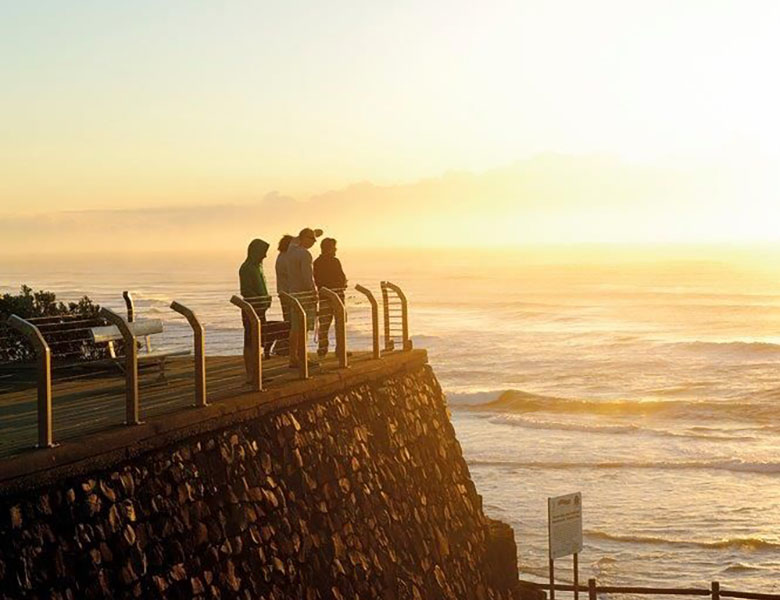 Destination NSW is offering $4.5 million of funding to support Regional Tourism in New South Wales. Expressions of interest to the Regional Tourism Funding program are open throughout the year.
The Regional Tourism Funding is offered via two streams:
• Cooperative Tourism Marketing Program
• Regional Tourism Product Development Program
You are encouraged to read the funding program guidelines and apply for tourism funding. The process offers the opportunity to receive advice and support from Destination NSW and the North Coast Destination Network for the development of new products and various marketing initiatives.
For more information or to apply for funding on either stream visit Destination NSW.