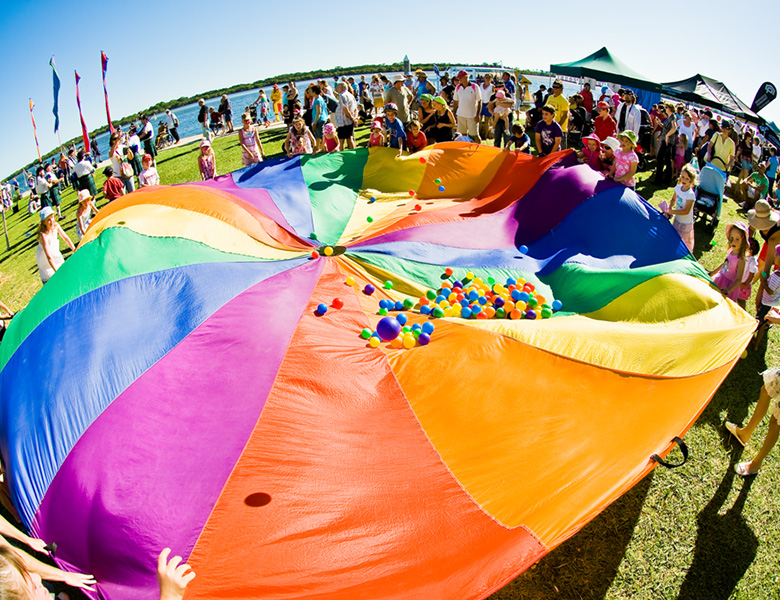 The Regional Flagship Events Program is now open. The program was established to identify and support events in NSW that have the potential to act as 'cornerstone' or Flagship, tourism events for their area by attracting overnight visitation and delivering long-term benefits to their region.
One of the streams of the Regional Flagship Events Program is the Incubator Event Fund, supporting the establishment of new events. Round One of the Incubator Event Fund is now open. Events held from 1 January to 30 June 2018 are encouraged to apply. All applications must sufficiently meet the funding criteria outlined in the terms and conditions.
The Incubator Event Fund offers one-off annual grants of up to $20 000 to events in Regional NSW to support costs that include temporary event infrastructure, venue hire, marketing and promotions, public relations, digital consultancies, brand design and development and attendee research.
Applications close at midnight Sunday 1 October 2017. For more information on the Incubator Event Fund visit the Regional Flagship Events Program Page on Destination NSW website.
Source: Destination NSW