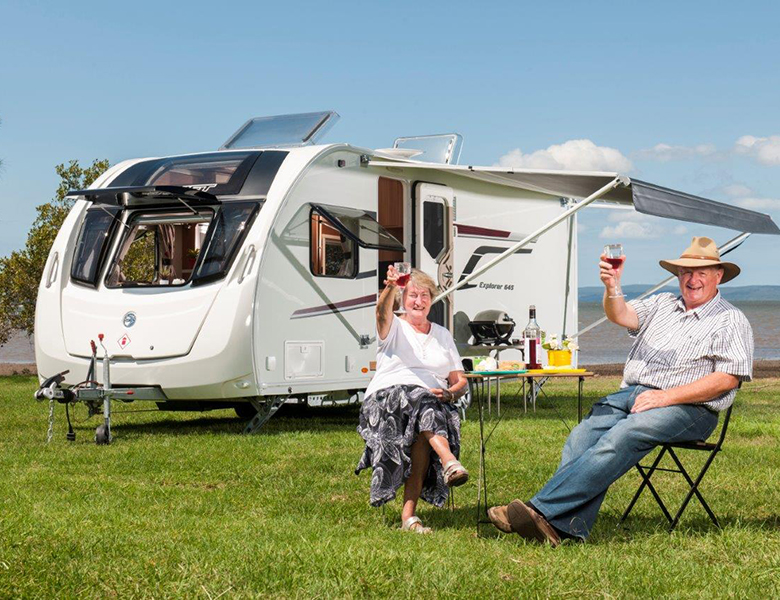 Caravan and Motorhome On Tour's DVD Presenter, Fred Wright has arrived into town and popped into the Ballina Visitor Information Centre this morning asking what there is to see and do in the area.
Fred and his team gathered armfuls of information and will travel with his production crew calling into various attractions and activites during the course of this week (25 - 29 September 2017) in pursuit of making DVD 257 on the Ballina Coast & Hinterland.
The Ballina DVD will be released to their subscribers on Thursday 8 Feburary 2018 and will also be available for purchase with the Caravan and Motorhome On Tour magazine available from Newsagents, Coles and Woolworths.
If you have a good story to share with the grey nomad audience contact Fred via email on This email address is being protected from spambots. You need JavaScript enabled to view it.