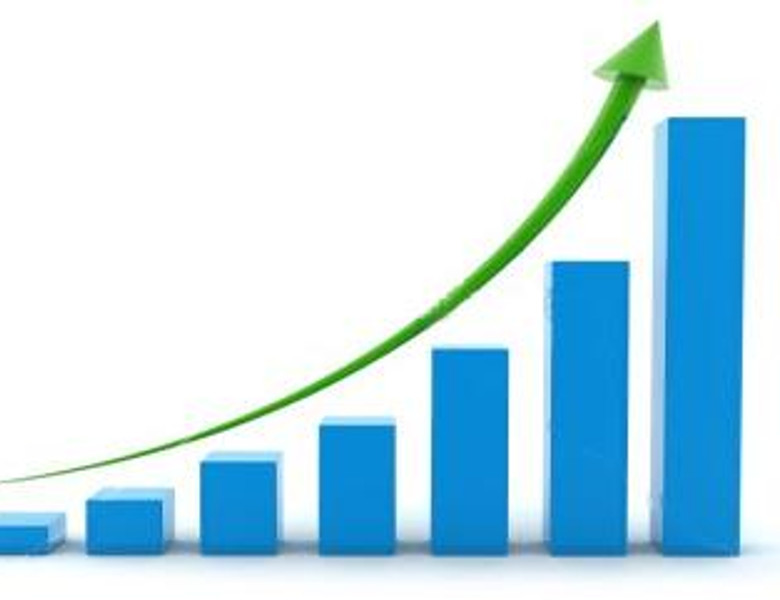 The North Coast has achieved its highest volume of international nights and expenditure on record with 352,700 international visitors up 6.6 per cent on the previous year who stayed 3.9 million nights (+10.7%) in the North Coast and spent $242.3 million (+21.3 per cent).
'Holiday' was the primary driver of growth in international visitor numbers (+7.1 per cent on the previous year) and visitor nights (+17.7 per cent).
The North Coast is Regional NSW's top region for international visitors and nights, and 2nd top in expenditure. The region accounted for 41.4 per cent of visitors, 26.4 per cent of visitor nights and 23.2 per cent of expenditure in Regional NSW for YE December 2017.
Source: Destination North Coast