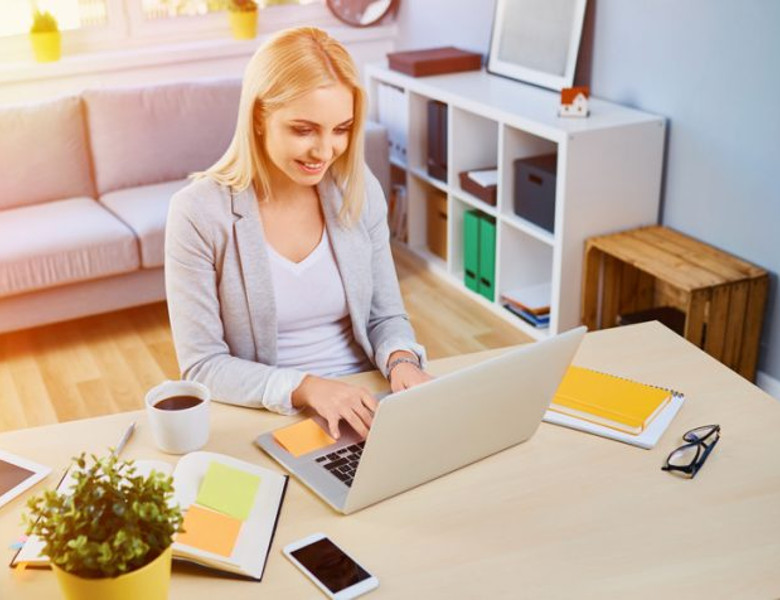 Operating a small business from home is growing in popularity as people look for ways to supplement their income without the overheads.
If you are considering starting a home based business be aware that it may be subject to Council regulation.
Activities that require regulation include:

• Food preparation including cooking classes
• Hair and beauty services
• Tattooing and body piercing
• Acupuncture
• Learn to swim lessons
• Consultation services where the clients visit your home
Activities with the potential to impact on neighboring properties by way of odour, noise or vehicular movements, may not be permitted in residential areas.
A Request to Operate a Home Based Business form can be downloaded from Council's website at www.ballina.nsw.gov.au
For further advice about the requirements for home based businesses or businesses in general please contact Council's Development and Environmental Health Group on 1300 864 444 during office hours.