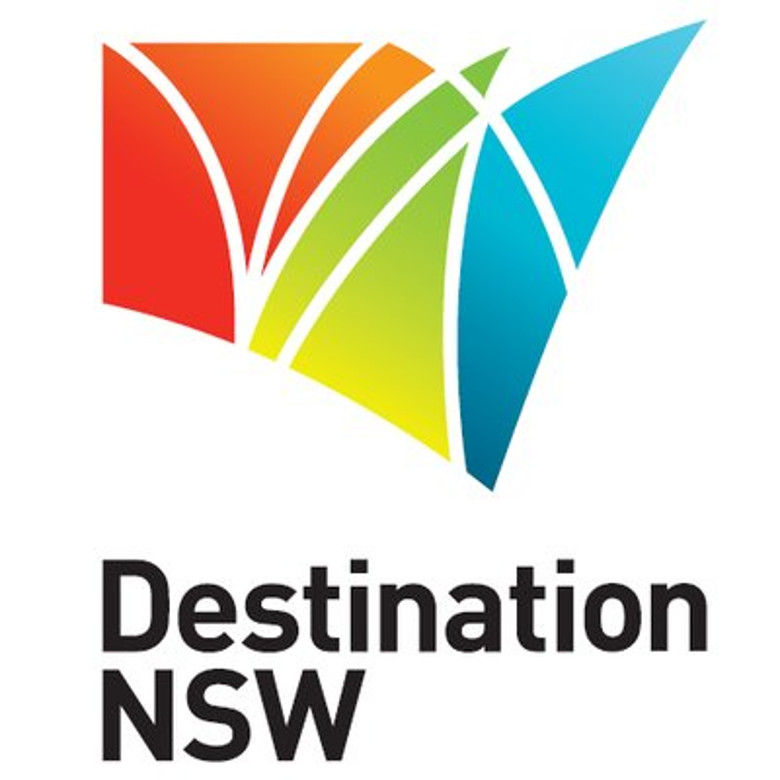 The practical Inbound Strategy Workshop is designed to provide tourism businesses, such as tours, attractions and accommodation, with the necessary steps to develop and sell export-ready tourism products to the international travel trade.
This workshop will suit businesses that have been operating for at least a year and have previously attended an Export Ready 101 workshop or watched the webcast.
If this sounds like your business, then register now for the Workshop being held at Kingscliff on 13 September, 9am-2.15pm. Click here to register
Inbound Strategy presentations:
• Your Destination Network
Find out about your Destination Management Plan and how to work with your Destination Network.
• International markets
Who is visiting your destination? Find out more about your potential inbound target markets.
• Refining your product
Tips for tailoring tourism products to meet market needs.
• The inbound distribution system
Find out how the online and traditional travel trade sells tourism products to visitors overseas, and how you can work with them.
• Polished processes
What does your business need in place to work with the travel trade and online travel agents?
• Tools for the trade
Tips for preparing product information for your trade partners
• What next?
Opportunities to introduce new export ready products to potential trade partners.