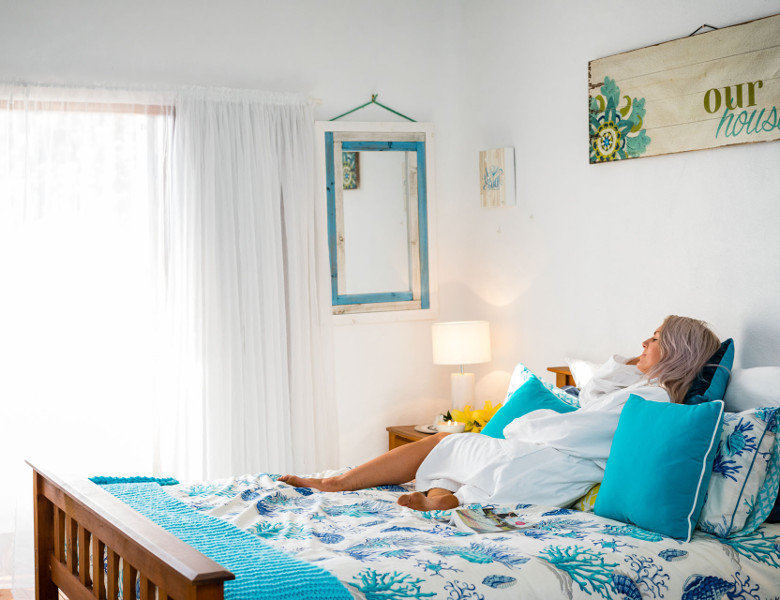 The holidays have certainly started with a bang! With QLD already a week in, NSW starting this Friday PLUS sporting events such as the Mens Masters National Hockey Championships and the Oceania Cup bringing in families from all over Australia, it is no wonder accommodation properties are heavily booked.
We have really noticed a huge increase of visitors through the Ballina Visitor Information Centre this past week looking for things to see and do and fielding accommodation enquiries. If you have vacancy please make sure your availability is up to date on Bookeasy as this is the first place we look to recommend and book.
All these events are fantastic for our region with cafes, restaurants, attractions and tours hopefully feeling the influx and finding themselves busier than ever as visitors are dispersed throughout our community.