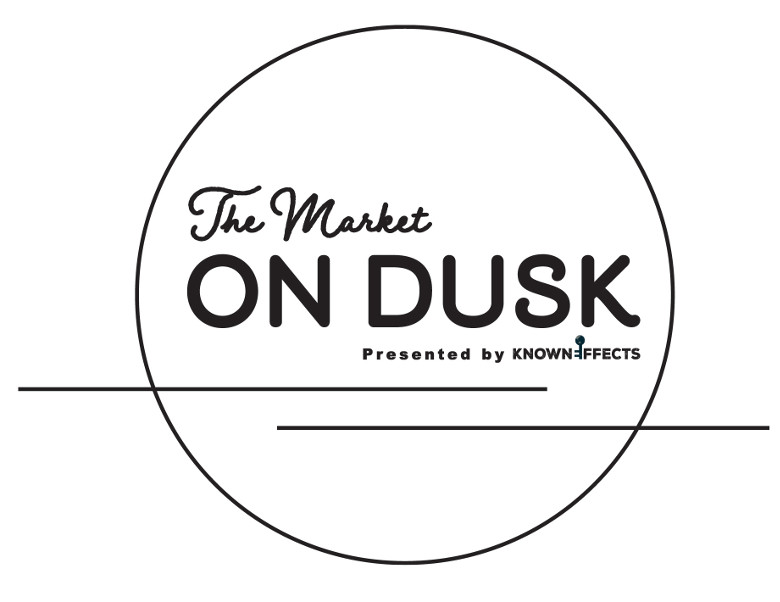 We are very excited to help promote a new summer market which will be known as The Market ON DUSK at Missingham Bridge Ampitheatre held over four summer evenings in December and January.
The Market, ON DUSK, is a market showcasing designers, creators, makers and artisans from our region and is the perfect activity to compliment our summer lifestyles.
Dates are 20 December, 3, 10 & 24 January from 4 - 8pm.
If you want to be involved then please get in contact with Ainsley via email This email address is being protected from spambots. You need JavaScript enabled to view it.