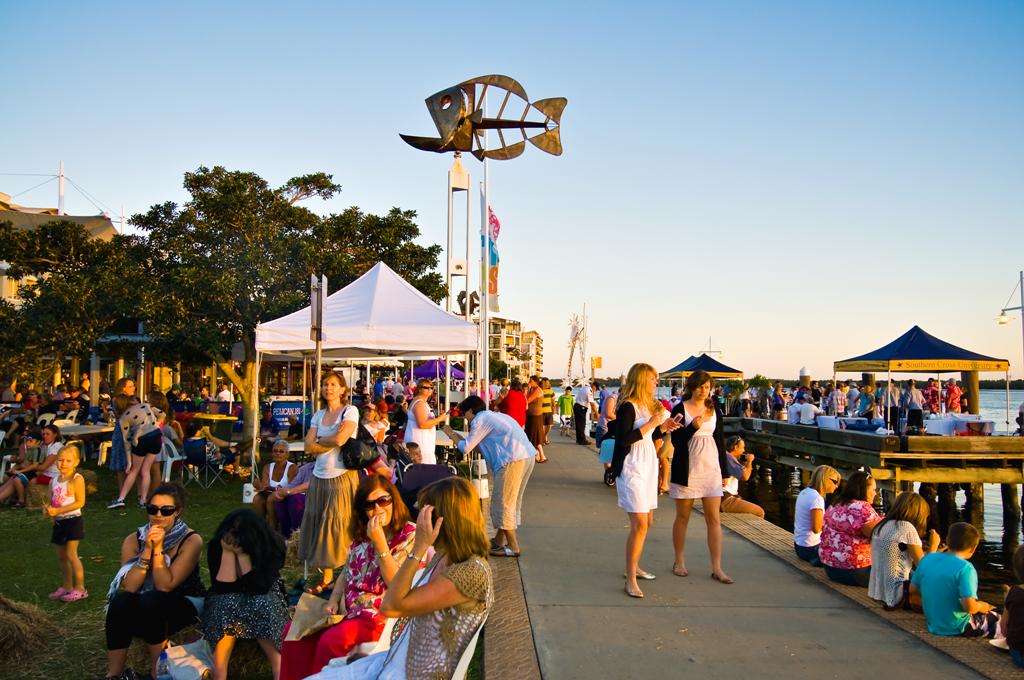 The NSW Regional Business Event Development Fund has been designed by Destination NSW to help stakeholders create, attract and support exciting business events for regional NSW and to support new business event initiatives.
Grant funding from a pool of $500 000 will be offered until 30 June 2019, or until all funds have been expended with funding being matched dollar-for-dollar for business events in rural and Regional NSW. The fund is open to local government, local tourism organisations, convention organisers, chambers of commerce, business events industry operators, associations, corporations and professional conference organisers looking to create or host a business event in Regional NSW.
Applicants may apply for funding based on the following scale:
> Up to $30,000 for a business event with up to 300 delegates (projected attendance)
> Up to $60,000 for a business event with up to 300 delegates (projected attendance)
Adam Marshall, the Minister for Tourism and Major Events announced on Thursday 15 November the 'NSW Government's Regional Conferencing Strategy is paying huge dividends driving more business events and visitors to rural and Regional NSW than ever before.' Driving business events into rural and Regional NSW means that more money is being spent in local communities with people eating out at restaurants and staying in local accommodation which keeps local people in local jobs and boosts the local economy.
If you are a conference planner, event organiser or know of a business or event that could benefit from this funding program we encourage you to apply. Applications are assessed on a first-come-first-served basis.
How to apply?
Visit www.meetinnsw.com.au/business-event-deveopment-fund or email This email address is being protected from spambots. You need JavaScript enabled to view it.
For more information on the NSW Regional development fund click here.
Source: Adam Marshall Media Release