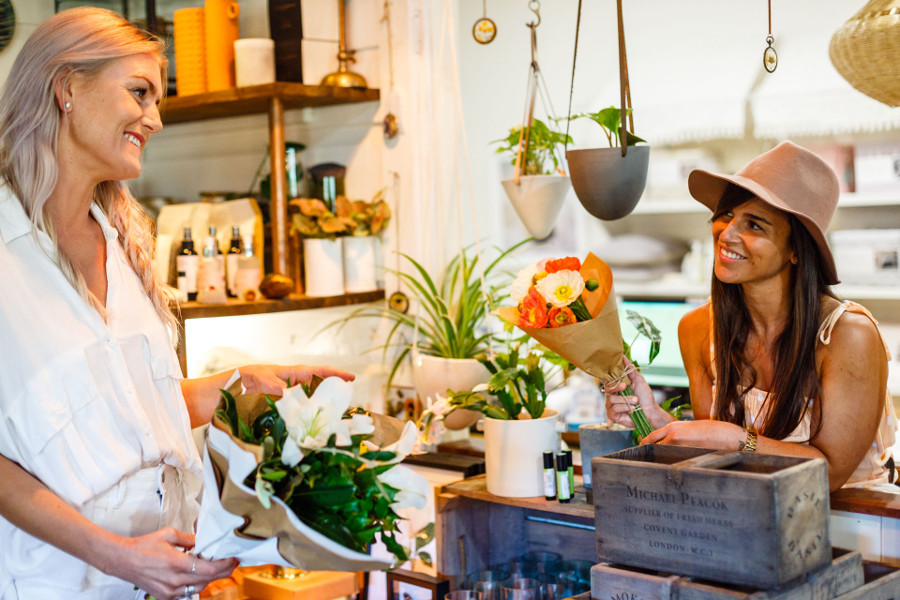 Time is running out to be part of the new and exciting Insiders Guide to the Northern Rivers, co-ordinated by the Ballina Tourism Team.
Applications are closing this week and we don't want you to miss out on a feature in our exciting new destination marketing campaign. This publication will be distributed throughout the region and beyond.
It is the most expansive publication of its kind and is an incredibly affordable and value-packed marketing opportunity for you.
Distribution: Melbourne, Brisbane (domestic & international), Newcastle, Ballina Byron gateway Airports + Visitor Centres throughout NSW & south east QLD + Northern Rivers Accommodation Properties, tourist attractions and local businesses
Shelf Life: 12-18 months
Options: Insiders Guide to the Northern Rivers (Print & digital formats), #ballinabyronlife blog, website ads
Cost: as little as $300
Visitors want to explore the Northern Rivers and with so much to offer, we want to tell our visitors about you. Spots are filling up fast so now is the time to act.

Do you need more information about the packages? Would you prefer a face to face consultation to go through your options? Click here for the Booking Form or we can come to your premise for a brief catch up if you'd like.

Is cash flow holding you back from this opportunity? We have payment plans available and you will not be invoiced until you have seen your proof for the guide.

If you would like to act on this then please reply to this email or give us a call on 1800 777 666 and we can assist you in getting it all together.