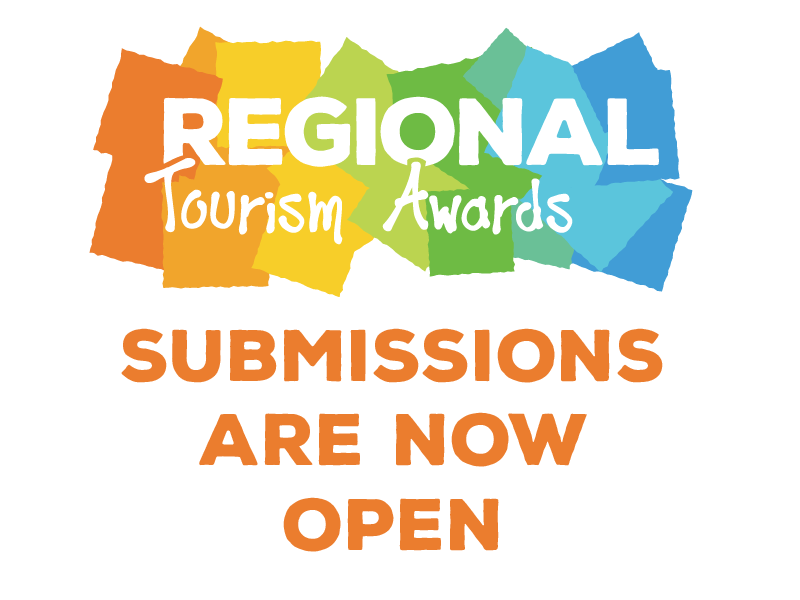 In 2019, Regional Tourism Awards invite nominations from six Destination Networks including the North Coast.
The program provides tourism organisations and individuals the opportunity to gain recognition for their success and promote tourism within their region.
Award categories include Tourist Attractions, Festivals & Events, Adventure Tourism, Tourism Restaurants, Cafe's Distilleries & Breweries, Caravan & Holiday Parks, Accommodaton Providers & More!
If you have delivered an outstanding product or service to visitors of the North Coast jump online and get your nomination in!
Click here for more information Regional Tourism Awards