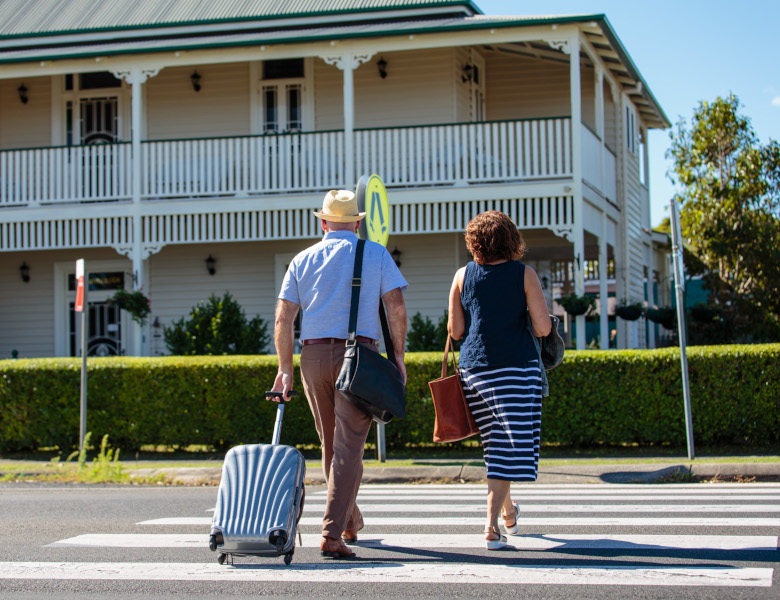 If you are bookable through the destination website discoverballina.com and through the Ballina Visitor Information Centre then you would know that we use Bookeasy as our booking engine. Bookeasy is an Australian owned and operated business, based on the Gold Coast, with many staff having been with the company for more than a decade!
The Ballina Tourism Team love knowing that any bookings we make, the money is staying in Australia and not going to overseas owned companies.
Bookeasy has been proudly involved with the Visitor Information Centre industry since 2002. Founded in Western Australia, Bookeasy was built from the ground up as a solution specifically to provide a booking system for Visitor Information Centre staff to better service visitors, replacing their previously manual approach.
Fast-forward 15+ years and Bookeasy is now based on the Gold Coast in sunny Queensland and is still very much focused on providing a robust solution for Visitor Information Centres and their tourism suppliers. Our suite of products has expanded to include technology solutions for accommodation, tour and activity suppliers, all supported by a small, but passionate team of tourism and technology experts.
If you have a product that is bookable (or want to create one!) then please give the Ballina Visitor Information Centre a call on 1800 777 666 to discuss ways we can work together to promote our region, your business all while keeping money local.