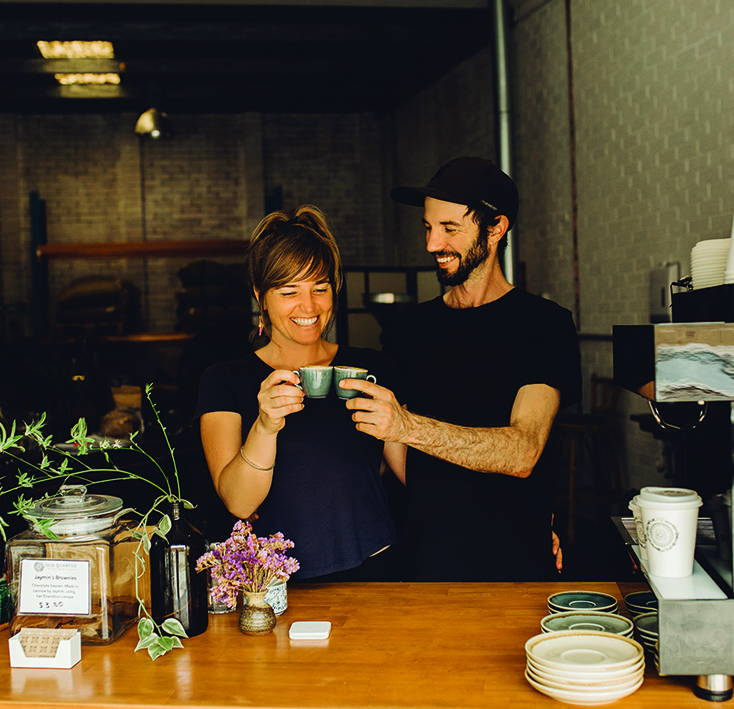 The Small Business Commission have provided the Ballina Tourism Team with information on practical support to help all businesses affected by the NSW bushfires, from damaged or destroyed property to disrupted business and reduced income. Following are the resources available to you to assist with recovery from the disasters.
Small business bushfire support web page - Here is a concise and easy to access list that links you and your small businesses to the available support.
Learn more about the support for small businesses impacted by NSW bushfires now.
Help us to understand how the fires impact your small businesses - A survey is being conducted to collect accurate data about the impacts of bushfires on small businesses across the state. This will help inform the recovery response.Please complete the survey
Small Business Recovery Toolkit - The NSW Small Business Commission has developed a range of resources to help small business owners recover from disasters, including:
Get back to business - a guide to recovering from disaster (PDF is also attached to this email)
Insurance claims for small business guide
These complement the NSW Government's Get Ready Business - five step guide to preparing for disasters (2018), which helps business owners prepare for disaster in five simple steps.
If you need to contact the Small Business Commission call 1300 795 534 or access the contact form at: https://www.smallbusiness.nsw.gov.au/contact.
Source: Small Business Commission