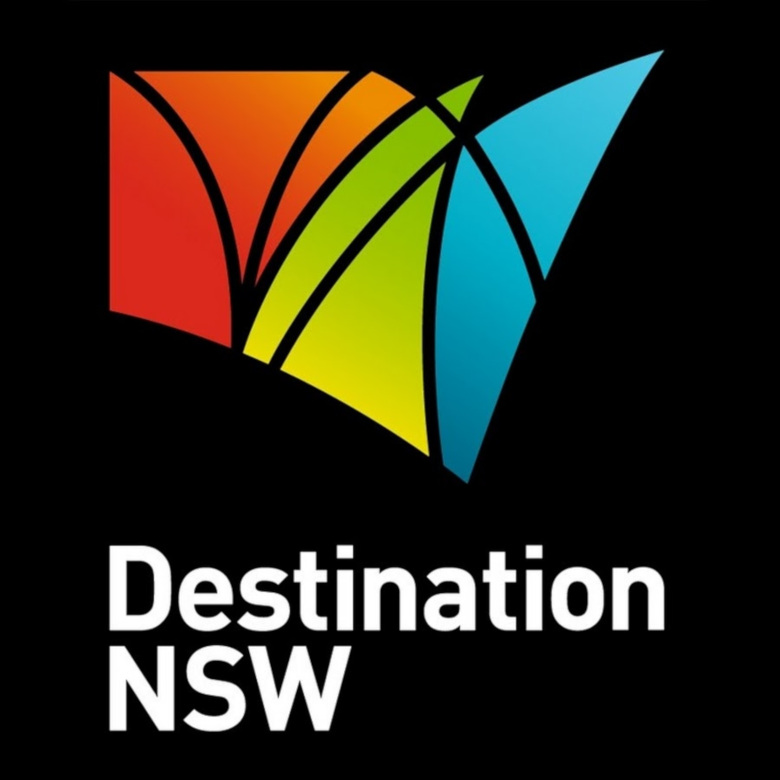 Is your business listed on Get Connected? Get Connected is a data warehouse that allows all NSW tourism related operators to list their products free-of-charge on Destination NSWs consumer websites - VisitNSW.com and Sydney.com, allowing them to reach more than 1.7 million potential visitors per month.
These tourism operators include:
• Accommodation providers
• Attractions
• Events
• Tourism hire companies
• Food and drink establishments, including cafes, restaurants and bars
• Tours
Get Connected is a trusted resource for tourism businesses and visitors alike, with nearly 16,500 product listings already.
To find out how to list your business visit Get Connectedor email the This email address is being protected from spambots. You need JavaScript enabled to view it. so they can do it for you.