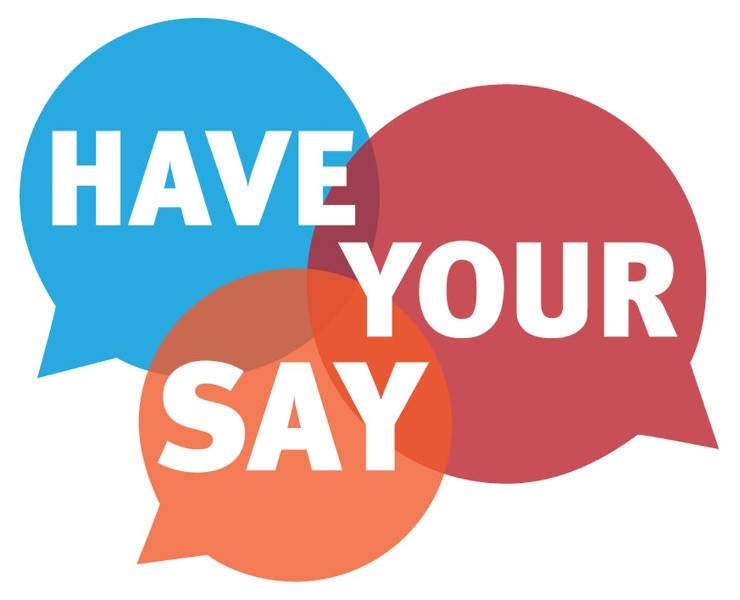 Have your say now on the future direction of tourism for the Ballina Coast & Hinterland! You can have your say anonymously on what actions need to be delivered upon for a successful Ballina Shire tourism industry into the future by taking 10 minutes to complete this SURVEY
The Ballina Tourism Team is currently gathering feedback from operators within the tourism sector that will be used in developing the strategy within the 2021-2030 Ballina Coast & Hinterland Destination Management Plan (DMP). The current 2014 -2020 Ballina Coast & Hinterland DMP has been successful in guiding us to where we are now, so asking for your feedback in where you see your business in the next 10 years.
It is vital you contribute to this consultation process, as the DMP will have an impact on Government (across all levels) funding and investment into our region.
Thank you to operators that have already taken the time to complete that Destination Management Plan survey – your feedback and input is appreciated.