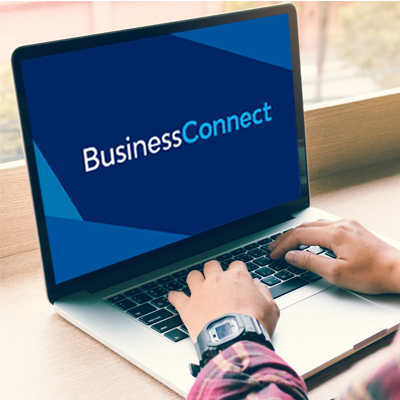 The State Government is running a series of webcasts through the Business Connect program to help businesses experiencing disruption.
Upcoming episode topics include financial risk, operational risk, market risk and reputational risk - dates will be announced shortly. If you are not part of the Business Connect program, you can register here. With a network of local advisors available across NSW, complemented by specialist support and practical workshops and events, Business Connect provides the advice, skills and information you need at any stage of your business, particularly now.
If you are feeling the pressure at the moment, there is help and support available. So reach out and connect with Business Connect.
For a full listing of the small business solutions available on the North Coast, click here!