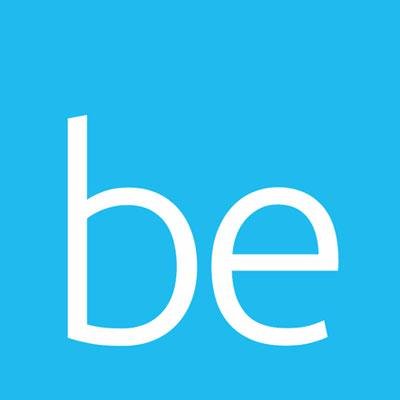 In planning for recovery, during this extremely difficult time we encourage those with Bookeasy accounts to review the products and availability listed on Bookeasy.
The Ballina Visitor Information Centre is open and staff are encouraging people to shop and support local; one way to do this is through the sale of gift vouchers. Having your product visible and present online enables people the opportunity to purchase your product as vouchers for gifts or for themselves to use when things return to the way they used to be.
We empathise with the challenges you are facing and encourage you to use this time to work on your business. Look at your products listed on Bookeasy, amend your date range to reflect current circumstances and ensure you have options available for the later in the year. You don't want your listing dropping offline over this period as you forgot to update it. As we have seen with events and other sectors of the tourism industry they are reviewing the situation again in a few weeks, we suggest that you do the same to prepare for when business can return to normal operations.
If you have any questions please contact the team at the Ballina Visitor Information Centre on 1800 777 666 or via email This email address is being protected from spambots. You need JavaScript enabled to view it..