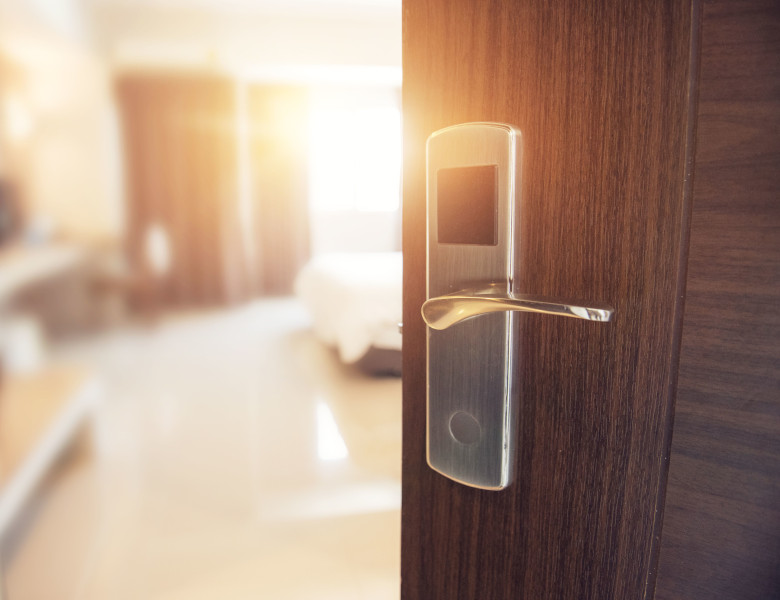 Are you having difficulty understanding the Public Health Orders issued by the NSW Government in regards to COVID-19?
The public health orders provides information on restrictions in place to respond the current health crisis (COVID-19). In the latest Public Health Order, The NSW Minister for Health has outlined that a person must not, without reasonable excuse, leave their place of residence. The Order outlines that a holiday to a regional area is not considered a reasonable excuse as this is classified as non-essential travel.
Commercial accommodation properties can accommodate people under exceptional circumstances including:
Domestic violence
No permanent place of residence
Travel for work purposes
Primary residence is not available
Self isolation
Cannot return home due to other members of the household being unwell
To download a copy of the public health order issued by the NSW Government on 30 March click here.
Guidance has been provided by the Australian Government Department of Health and NSW Health Department for accommodation properties and hosting guests during this period. Please click on the links provided to view this information.
If you have any questions relating to this information please contact the team at the Ballina Visitor Information Centre on 1800 777 666 who are happy to assist with your questions.