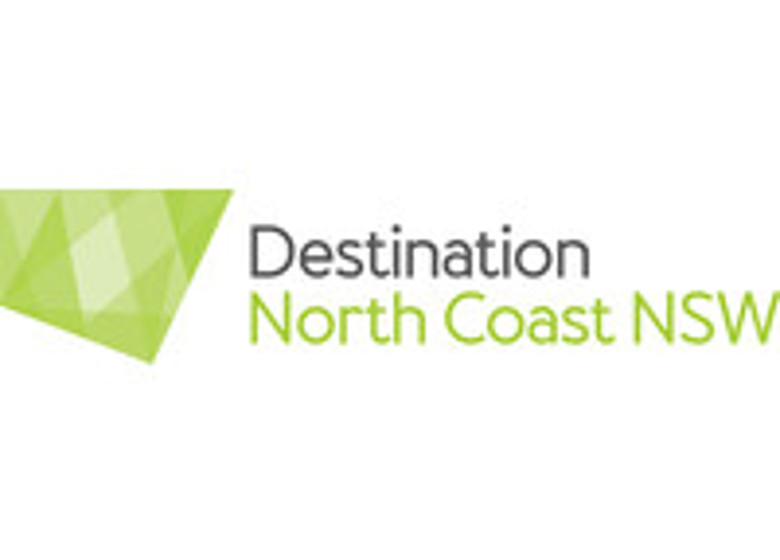 Below is Destination North Coasts latest Industry Development and resources on How to Stay Productive When Working and Tips from Tourism eSchool. Useful information that may support your business through these tough times.
How To Stay Productive When Working
Business Australia provides these ideas for the new normal of working from home.

Smart Company's Emma Burrows has a few tips and thinks scheduling is the most important thing.

Sue Elliot Online has some similar ideas but goes one step further in suggesting you take the time to log your work to better plan your day and output.

Arts Mid North Coast now has a new section to its website, Isolation Creation. It seeks to encourage and assist the creative community of the Mid North Coast to share, connect and keep creativity alive online.
Immediate Response Action Plan For Businesses – Tourism eSchool
Borrowing from the Barrington Coast Tourism Team who last week in their eDM shared some great tips from the Tourism eSchool, here's some suggestions to weather the COVID-19 storm.

Priority 1: Pivot and Innovate your Experience
• Think about what you can do with the current restrictions
• Deliver an experience people are still happy to spend money on
• Support your local community ride out the Covid Crisis
• If your business can, sell your product/experience/service online. Then let your community know about it, as everyone is looking to support local businesses.
• Think virtual tours, virtual experiences or lessons

Priority 2: Communicate, Communicate, Communicate
Everyone's hurting right now, and no-one has the answer as to when this crisis will be over. But what we can do is keep in touch via phone/online meetings (not email).
Reach out and use it as real opportunity to build even better relationships with people around you who are also being affected.
• Keep in touch with staff
• Keep in touch with customers
• Keep in touch with business
• And keep in touch with industry colleagues and trade partners

Priority 3: Stay Active on Social