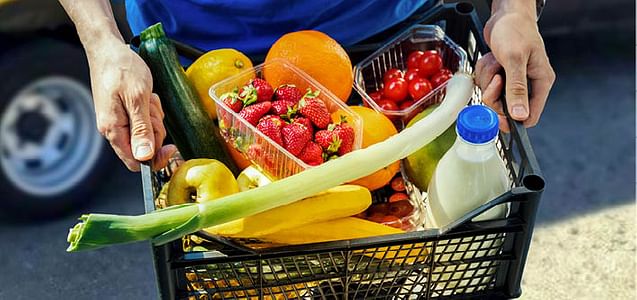 To facilitate social distancing for our residents, Ballina Shire Council is coordinating Ballina Business Connect, a service to enable residents to obtain staple household items without having to leave home.
All retailers who can provide staple items, such as groceries and essential daily needs, are invited to register for Ballina Business Connect.
Local businesses unable to make deliveries can also register. Ballina Taxis are supporting this program and can work with businesses to provide a safe means of delivery at minimal cost.
Those retailers who registered by Friday 3 April 2020 will be published in the Advocate's Business Connect feature on Wednesday 8 April 2020.
Click Register for Business Connect to make sure your business is included or call Ballina Shire Council on 1300 864 444.