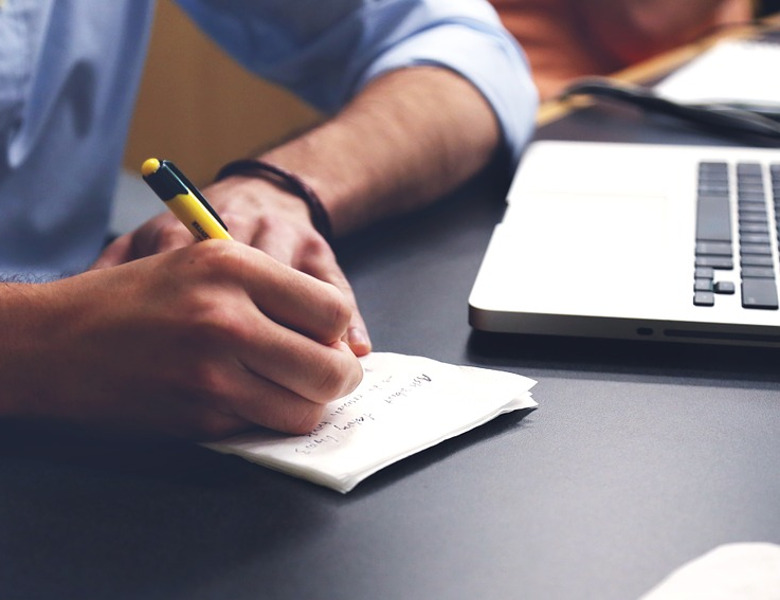 As businesses adapt to the changes of the current COVID-19 situation, Business Australia remains focused on keeping you informed. Research suggests now is the time to step aside, look at your business and create long-term strategies to implement and plan ahead for the future.
RESEARCH SHOWS: LONG-TERM FOCUSED COMPANIES DO BETTER
Many businesses don't take the time to plan far ahead, reacting to forces instead of preparing for them. However, research by KPMG shows that putting a long-term strategy in place can pay dividends, literally. According to Lars Kurznack and Raymond Timmer, "companies that prioritise long-term value creation in their strategy and decision-making processes can deliver better and more stable financial performance than their peers."
Their figures support this hypothesis: companies that focus on the long term achieved far higher revenue (130% growth versus 77%) than short-term-oriented companies, and nearly double the average earnings growth (8.5% versus 4.6%).
The McKinsey Global Institute found similar results when they measured the economic impact of short-termism. They concluded, "Companies that operate with a true long-term mindset have consistently outperformed their industry peers since 2001 across almost every financial measure that matters."
The real surprise, though, is what KPMG discovered about short-term results: long-term-focused companies also do better than those focused on the immediate future over the short term!
NOW IS THE TIME TO THINK AHEAD
The implications for Australian businesses are clear: the best way to use any extra time we may have on our hands is to imagine future scenarios, plan for them and be prepared to turn that into reality.
That's why Futures Foundation Chairman Charles Brass hit the nail on the head when he said, "The truth is, you should be doing the same stuff now that you've been doing all the way along – identifying the situation you're in, working out how you arrived here, looking at what you can see of the immediate future, and then examining the various alternatives available to you."
HOW DO YOU PUT A LONG-TERM STRATEGY IN PLACE?
The ability to think long term is a prerequisite for developing a long-term strategy. The good news is, you can learn to do this. Training your mind to think further ahead is a bit like building muscle: the more you think long term, the easier it becomes.
You can start with creative thinking. Identify your business objectives for the next two, five or even 10 years, and don't be afraid to think big. Also, you don't have to do all the thinking by yourself: strategic planning is most effective when multiple people are involved.
Do the research to back up your ideas and then set SMART (specific, measurable, achievable, realistic and time-bound) goals to help you get there. Document everything you can hold yourself accountable for moving towards those goals in small steps every month, no matter how far away they may be.
Only time can tell how many businesses come out on the other side, but with careful thought and a long-term mindset, those who take the time to plan ahead during a crisis are better placed to recover from it – and are far more likely to succeed.
Business Australia has several resources available to assist business during this challenging time that can all be viewed on their website for free to assist you and your business.