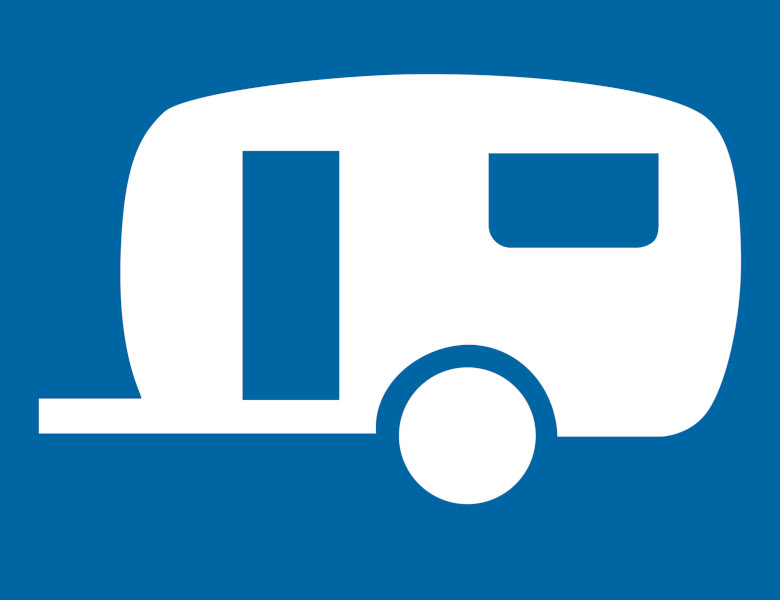 The NSW Government has announced amendments to the Public Health Order regarding restrictions on caravan parks and camping grounds.
On Monday 4 April the amended order outlined that caravan parks must remain closed to the public, except for the following reasons:
People who are permanent residents or overnight travellers
Persons working in the local area
Persons who have no other place of permanent residence or whose primary place of residence is temporarily unavailable
Anyone with a booking who was staying at a caravan park or camping ground before Thursday 26 March 2020 can continue to stay until the end of that booking.
For the latest advice regarding Public Health Orders restricting gatherings or movement please visit NSW Health.
Source: Destination NSW