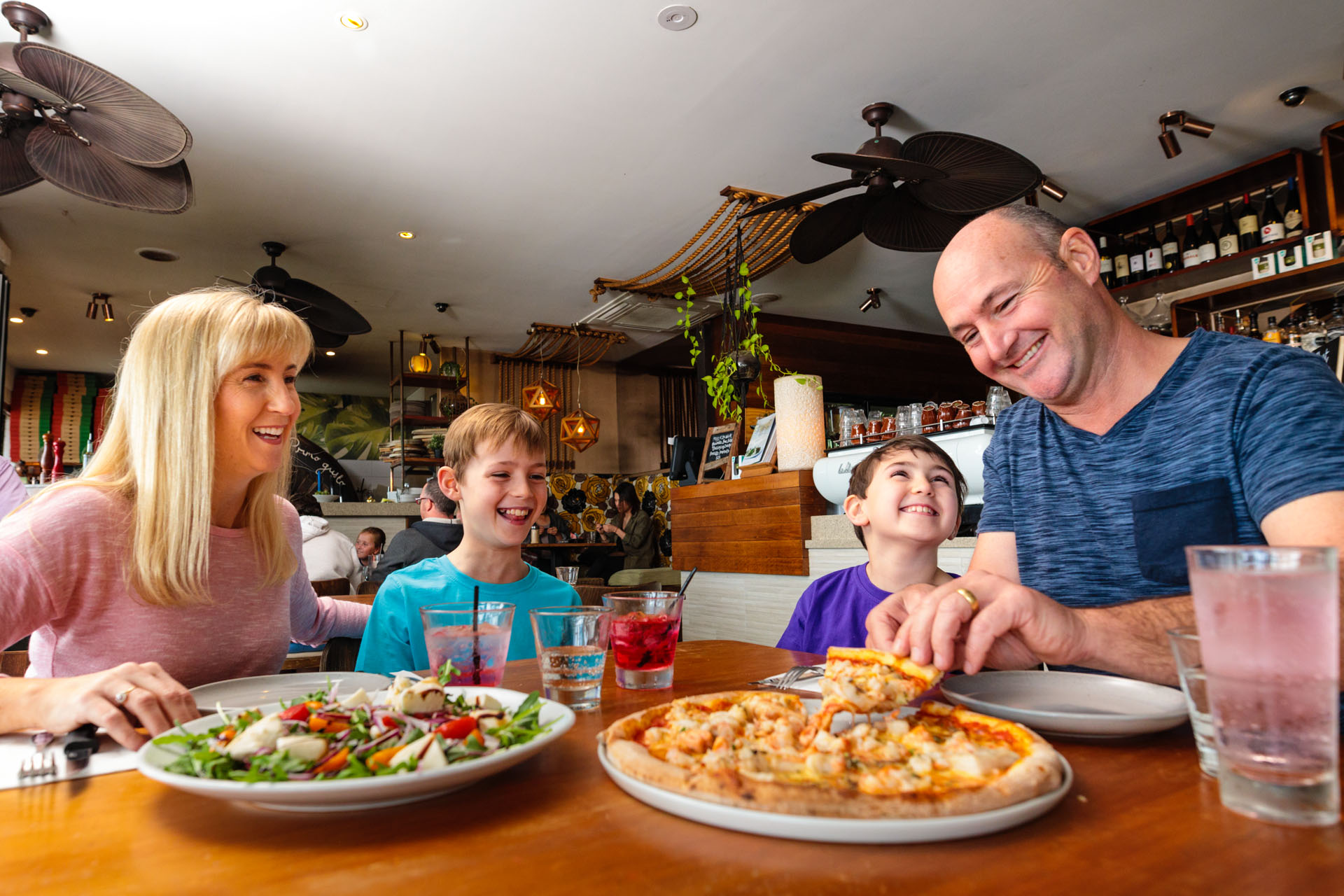 Does your business have professional video footage that would inspire visitation and encourage locals and visitors to enjoy what you have to offer?
The Ballina Tourism team are working on a number of campaigns so we are ready to roll when restrictions are lifted to help boost local business. We are seeking video footage that we can use to create the following promotional video.
Holiday here in your own backyard - discover something new and experience that feeling of being a world away without the need to travel. This campaign will target locals of the Northern Rivers to holiday in their own backyard as well as encourage their friends and family to visit. The campaign is designed to support local businesses and to help our own community get back on its feet.
Please contact the Ballina Tourism team on 1800 777 666 or This email address is being protected from spambots. You need JavaScript enabled to view it. your expression of interest.
All content must be of a professional nature. There is no guarantee that your footage will be used in the final production, this is at the discrection of the producer.