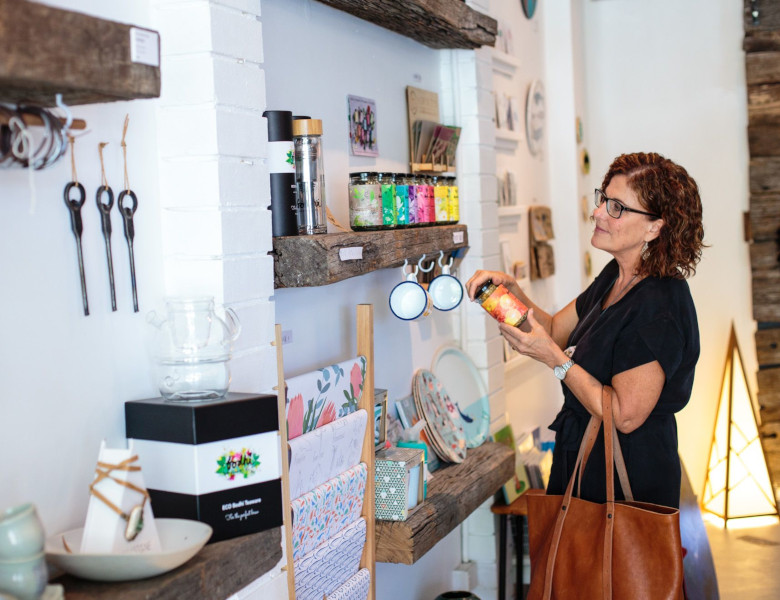 Are you a small local artisan that produces non-perishable items? The Department of Foreign Affairs and Trade (DFAT) are looking for local artisans in bushfire affected areas to supply locally-made goods to be packaged up in gift bags for future international events and forums.
DFAT is looking to purchase up to 500 items of each product to be placed in the gift bags. They are searching for Items such as honey, hand cream, olive oil, balsamic vinegar, lip balm, sweets, herbs, clothing, wine, small artworks (wooden cheese knives, collectables etc), booklets or any other luxury-style products that they can use in these gift bags.
Once the current restrictions in place are lifted, these international events and forums will help promote our country overseas and tell the story of our bushfire recovery. This is a great opportunity to promote your business and products to the international market, showcasing the products our region produces and helping to support our local communities.
The products would need to be available for DFAT by June. If you are a local artisan that is interested in selling your products to DFAT for their gift bags, please contact the This email address is being protected from spambots. You need JavaScript enabled to view it. with your details before 30 April 2020.